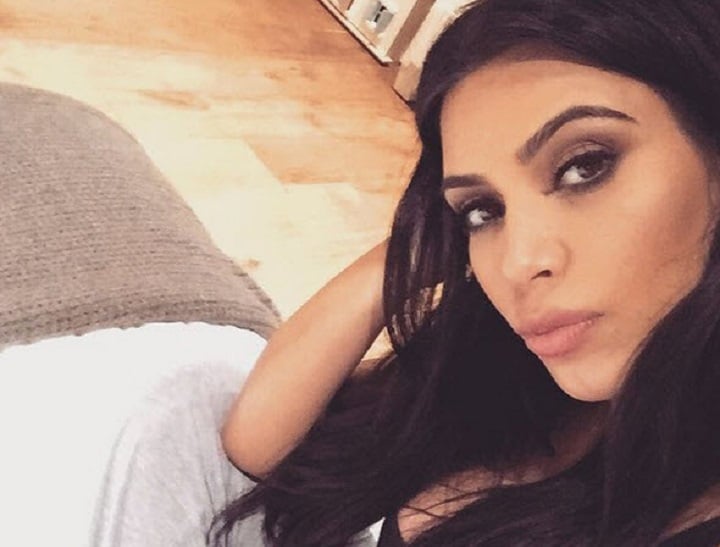 There are questions that plague pregnant women everywhere. But generally, whether or not you will eat your placenta isn't one of them.
That is, unless your Kim Kardashian.
The new mum to Saint Robert West has taken to her blog to write a post titled, "Eating My Placenta". (You can guess what that's about.)
The 35-year-old opened up about the process and why she has decided to try it, despite evidence that it provides no health benefits.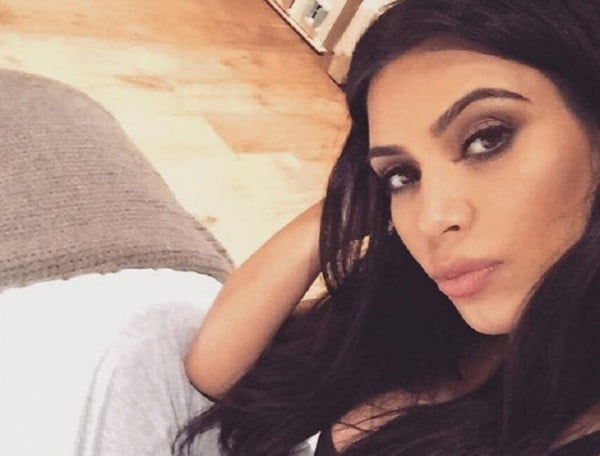 "So, I'm really not this holistic person or someone who would have ever considered eating my placenta. I actually thought Kourtney would have soooo done this, but I don't think she did," Kim wrote.