On Monday, Kim Kardashian was bound, gagged and dumped in the bathtub of a private Paris apartment before millions of dollars' worth of her jewellery was stolen, including a diamond ring estimated to be worth more than US$4 million.
It's the most high-stakes robbery to have happened in years, and we're yet to see even one suspect brought forward.
Kardashian is yet to publicly comment on the incident, but a source has told People the reality star is truly suffering in the aftermath.
"Kim's in shock and blaming herself. She's tearing herself up that she Snapchatted the ring so much and wore it all the time," they said.
The source said the 35-year-old has struggled with immense amounts of self-doubt since the event.
"This incident is making her question everything. How she dresses, what she does," they said.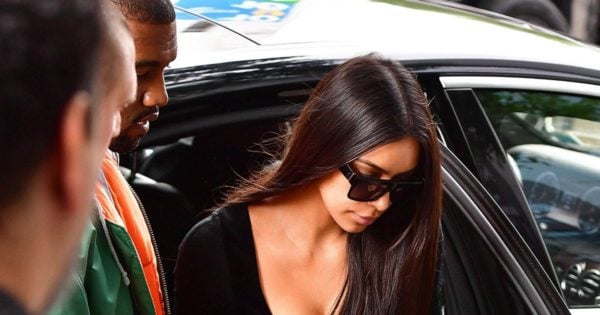 The source, said to be close to the family, also relayed how the mother-of-two is refusing a replacement.
"Kanye wants to buy her the ring again but she just says she doesn't want to think about it," they said.
"He says he wants everything to go back to normal and for the incident to not affect their lives."