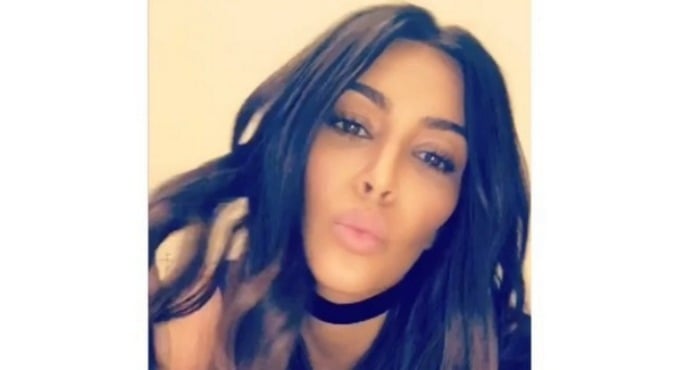 Image: Kim Kardashian/Snapchat.
Thought the balayage hair trend was dead and buried? Same here.
Alas, we were mistaken — at least, as far as Kim Kardashian West is concerned.
The 35-year-old has given her hair yet another makeover, a process she documented on Snapchat (with hilarious filters, natch).
The transformation involved a "midnight haircut" — her long bob is long gone, it seems — but the biggest surprise as far as we're concerned was the ombre ends.
Don't get us wrong; the end result is gorgeous. We were just certain that balayage had finally given way to other highlighting trends like 'sombre' and colour melting.
This isn't the first time Kim has dipped her toes (well, her hair in this case) into the ombre trend.
She wore a more exaggerated version of the look back in 2013, around the time when her daughter North was born.
If you've forgotten, we can hardly blame you — Kim's 'platinum blonde and back again' move in 2014 kind of stole the limelight from every hairstyle of hers that came before it.
Watch: How to do Kim Kardashian's other signature style, the double Dutch braid. (Post continues after video.)
So there you go. You think you know what's hip and cool, and then Kim goes and turns it on its head.
If, unlike Ms Kardashian West, you're completely over balayage but want to try a natural-looking highlighted style, we heartily recommend its 2016 counterpart, "colour melting". And yeah, there's a difference. (Post continues after gallery.)
The best colour melting looks.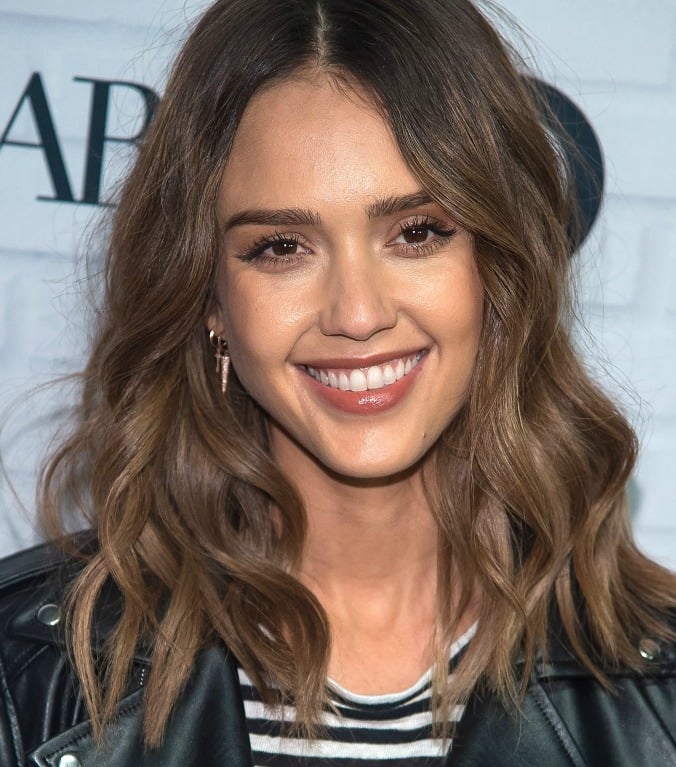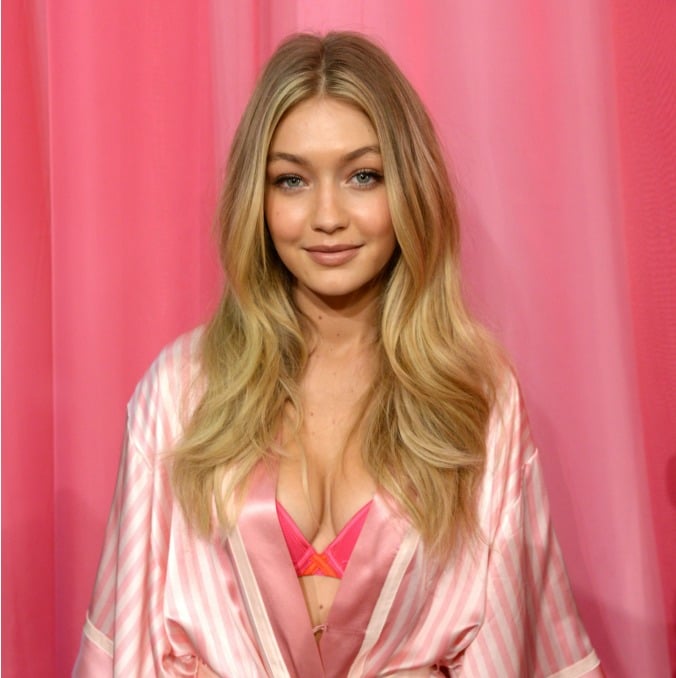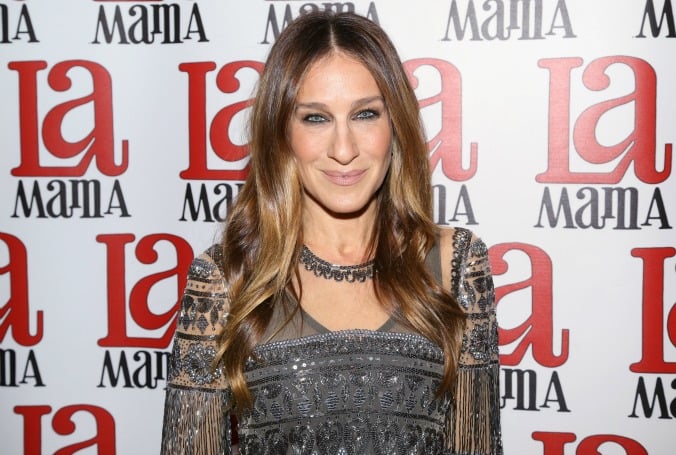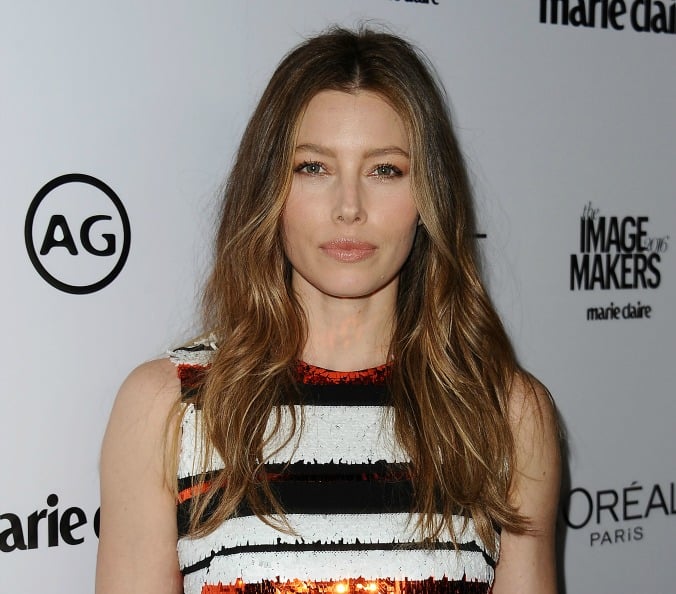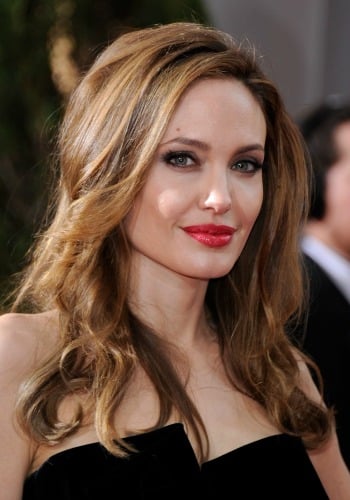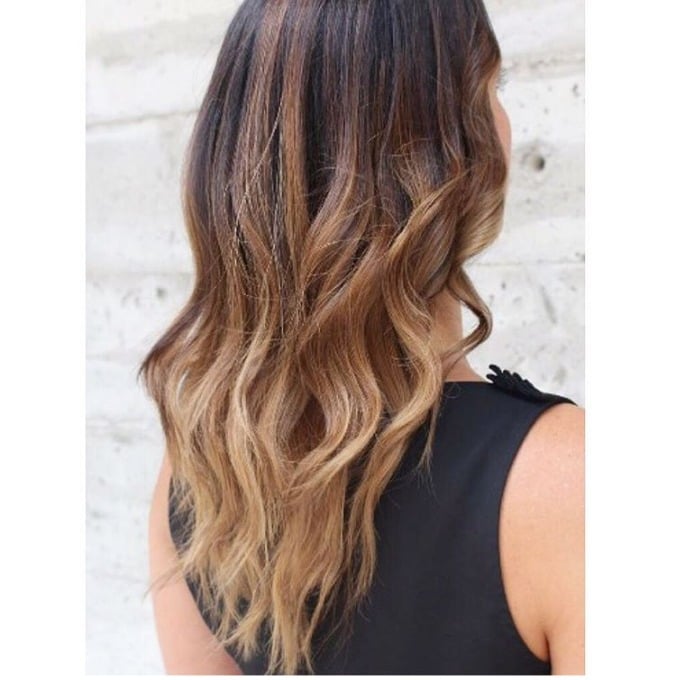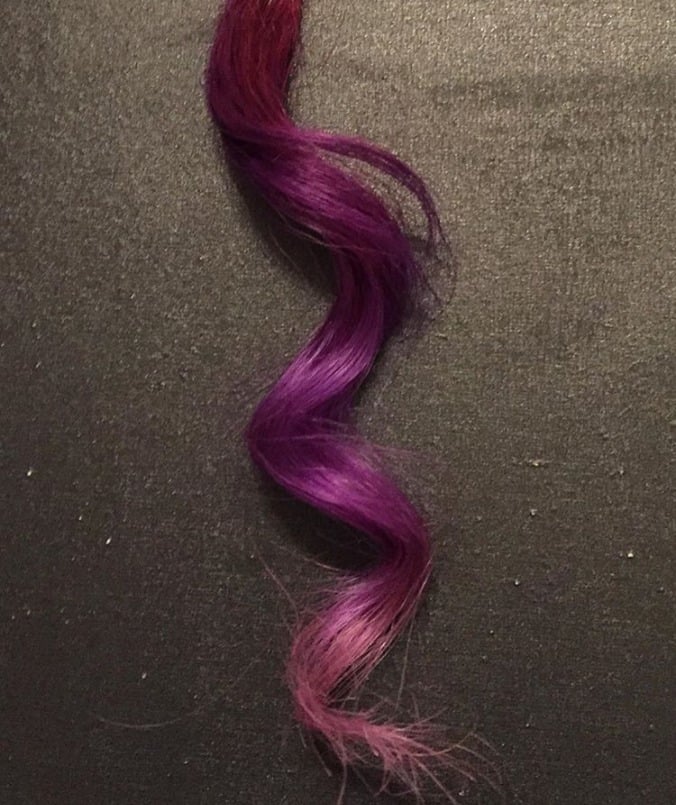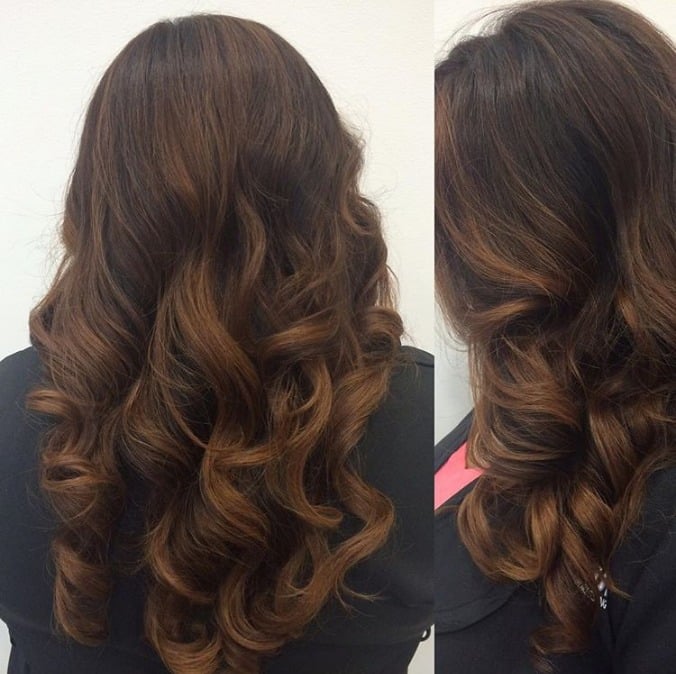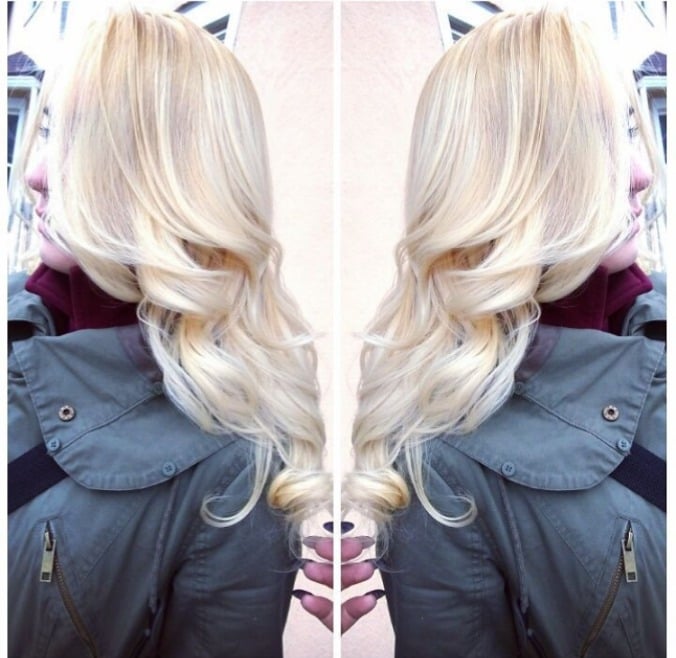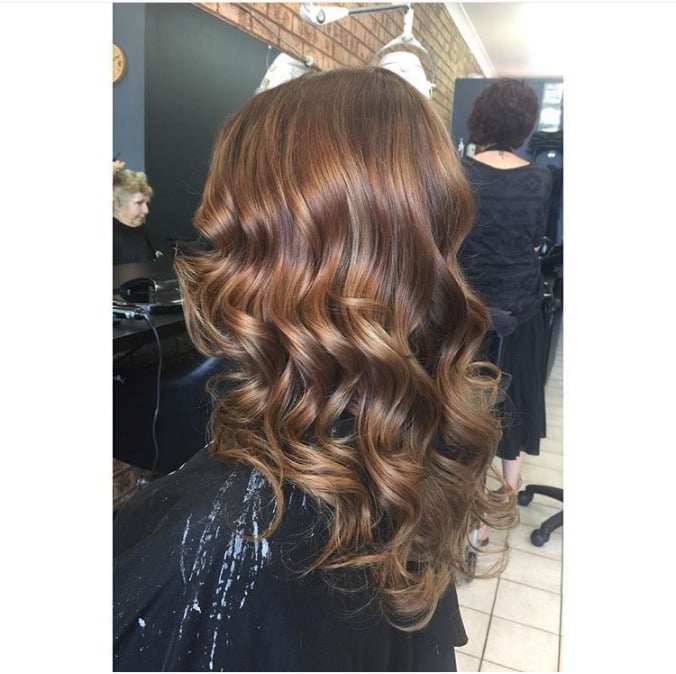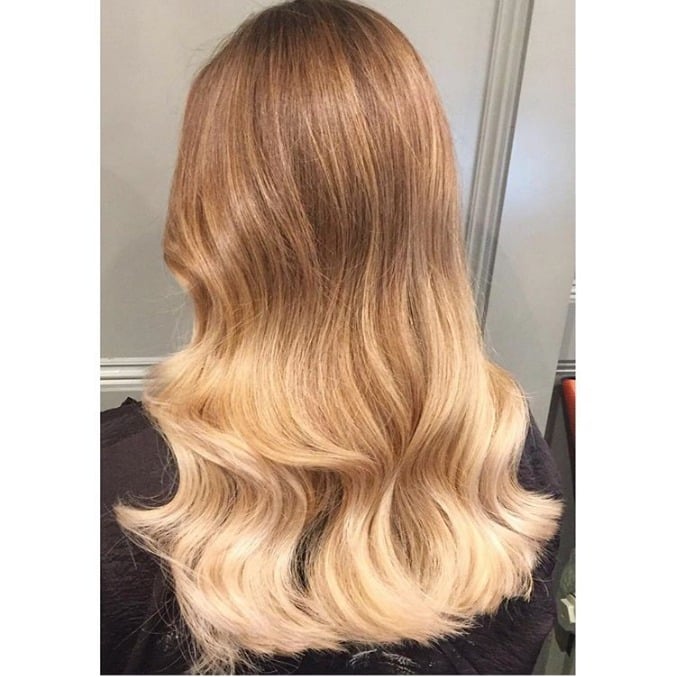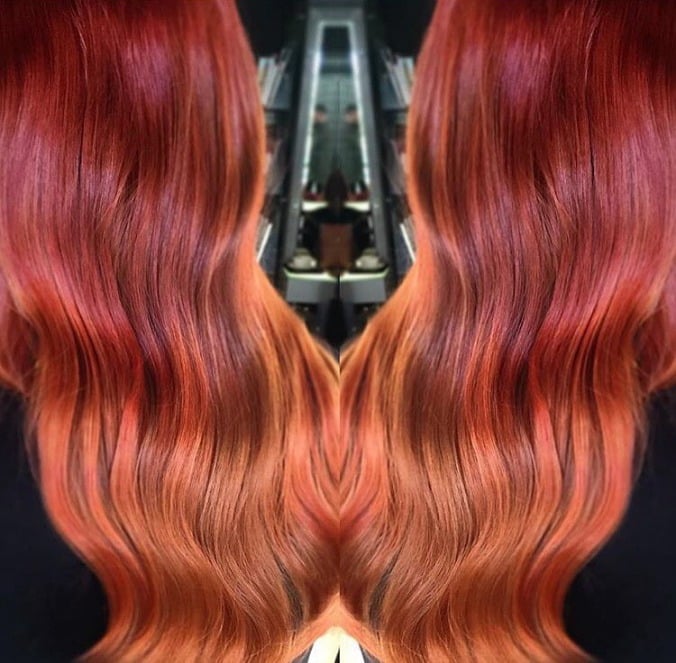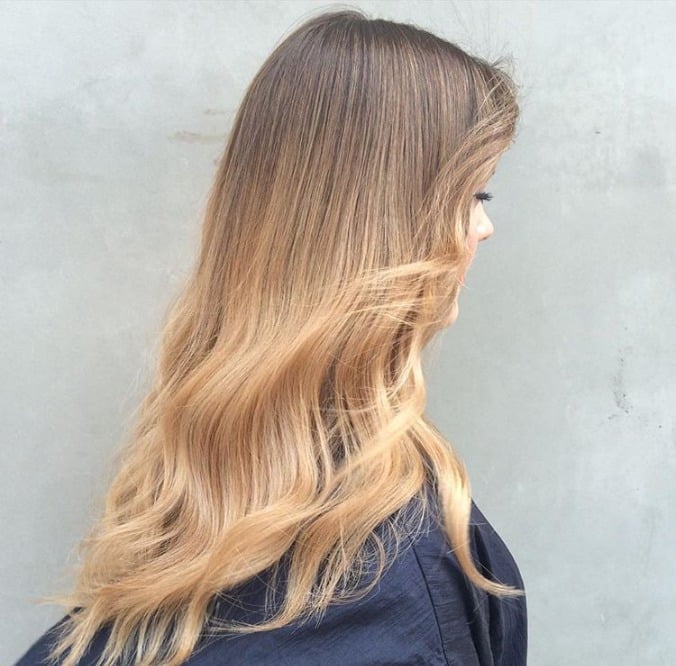 "Ombre and balayage is a bulk colour with a strong finish, where colour melting is an even application that looks like there's no start and end. It is soft and seamless and blends through the hair with no visible lines," says Tori Cini of Sydney's Edwards and Co.