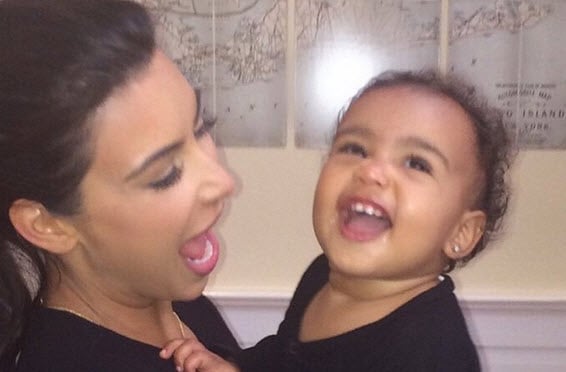 Oh, to be North West.
If you thought Suri Cruise asking for a dog and Prince George wanting an iPad were lavish Christmas gifts, wait until you get a load of what's going to be in North West's stocking this year.
Kim Kardashian and her husband Kanye West are said to be going all out this year, and getting North a diamond incrusted tiara and a matte-black replica children's SUV.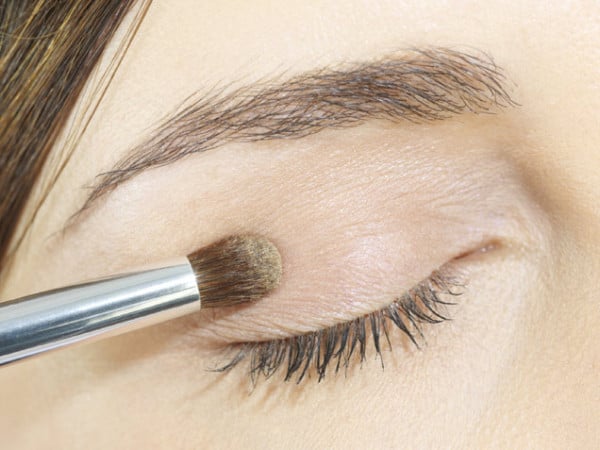 Heat magazine reports, "He [Kanye] went totally OTT and bought her a diamond-encrusted tiara, so when she plays dress-up, she'll be a real princess. He's hoping she'll treasure it for all of her childhood years. It's probably worth about $100,000, at least."