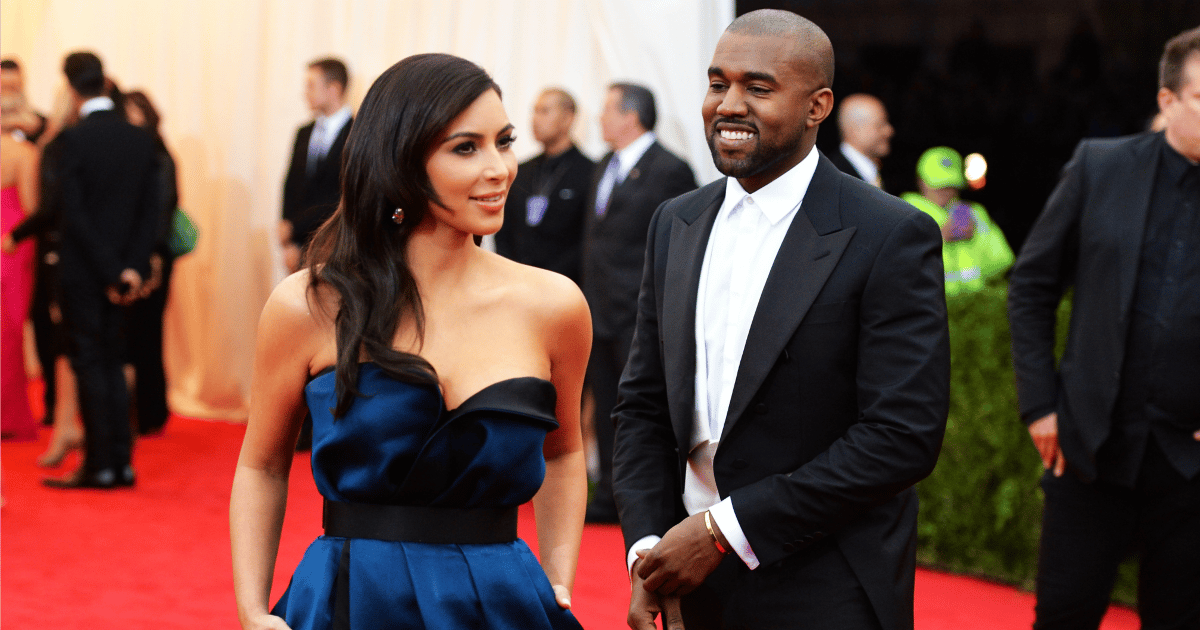 Oh, what a glorious day.
The Metropolitan Museum of Art Costume Institute Gala (or Met Gala for short) is upon us.
It's a day keen fashion and celebrity watchers live for, and no one knows this more than our pal, Kim Kardashian.
Feeling nostalgic? Watch the most memorable Met Gala fashion moments below. Post continues after video.
Once again ole Kimmy has used the spectacle that is the Met Gala to self-indulge in what could have been, or rather, what she could have been in, at the event two years ago.
Let's cast our minds back to 2014. The theme was Charles James: Beyond Fashion, which meant 'highly structured aesthetic' as James was known as 'America's First Couturier'. Kardashian was certain to prove her fashion chops after critics said she looked like 'grandma's wallpaper' in her '13 get up.