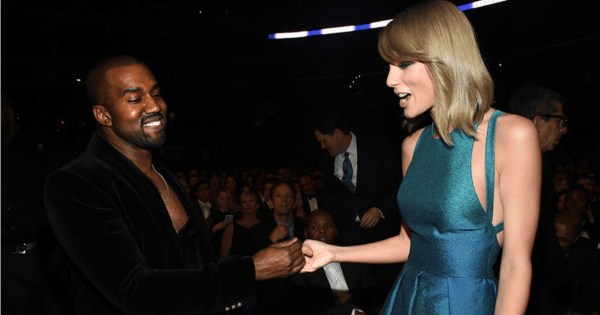 Kim Kardashian has marked Taylor Swift as a liar for saying she hadn't approved a lyric that has appeared in Kanye West's latest album.
The lyrics in question are from Kanye's latest Life of Pablo album and feature the lines: "I feel like me and Taylor might still have sex/ Why? I made that b***h famous."
The confession came out in an interview with GQ in which Kardashian openly attacked the singer and defended her husband.
"She totally knew that that was coming out. She wanted to all of a sudden act like she didn't. I swear, my husband gets so much s**t for things [when] he really was doing proper protocol and even called to get it approved," Kardashian said.
"What rapper would call a girl that he was rapping a line about to get approval?"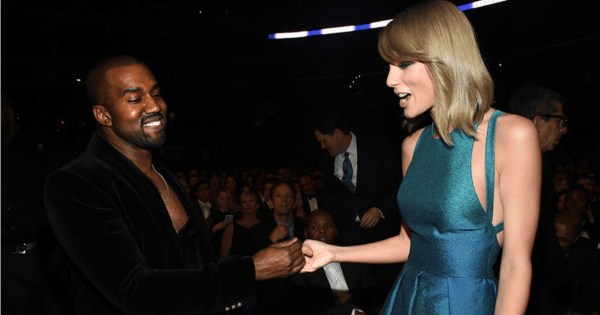 West even issued a series of tweets in relation to the controversy where he "called Taylor and had a hour long convo with her about the line," that she "thought it was funny," and "gave her blessings".
Swift's response to the drama was fed back through the all-too personal pipeline of a public relations representative.
The representative denied West's claim outright saying Swift had even cautioned the singer about including such a 'misogynistic' message.
"Kanye did not call for approval, but to ask Taylor to release his single 'Famous' on her Twitter account. She declined and cautioned him about releasing a song with such a strong misogynistic message. Taylor was never made aware of the actual lyric, 'I made that bitch famous,'" the representative said.
The plot thickens as Kardashian claims the request - which camp Swift are allegedly denying happened - was actually filmed by one of West's videographers.