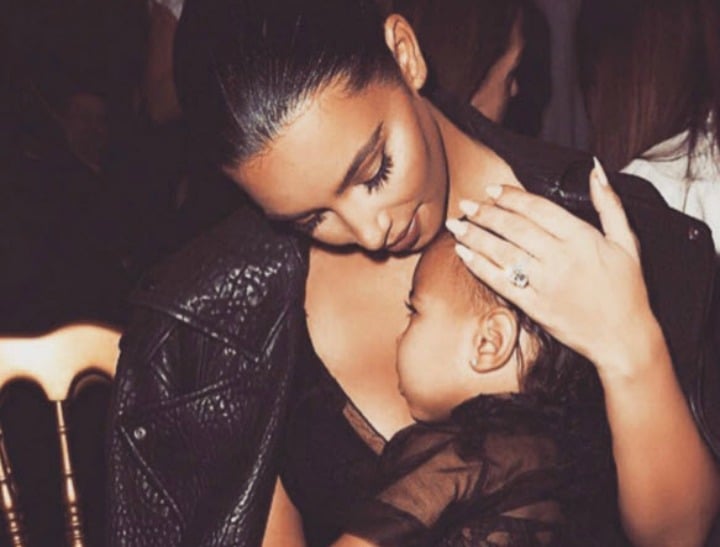 We all thought Kim Kardashian was going to have a Christmas baby, but it looks like we all thought wrong.
US Weekly report that Kim may actually be changing her due date to a time closer to Thanksgiving, which is on November 26.
"Kim's doctors want to get the baby out early because of her medical history," the source told the US publication.
The 35-year-old is said to be getting induced early after the complications of her first birth with North West. In 2013 Kim had her daughter five weeks early because of medical issues.
Kim has opened up about the anxiety she's experienced during her second pregnancy.