24 hours on from being released, the world still cannot stop talking about Kim Kardashian West's bum — or more specifically, the cellulite on it.
Some people love it and think it champions a new era of "real" bodies, whereas others think it's shameful and should be covered up at all costs.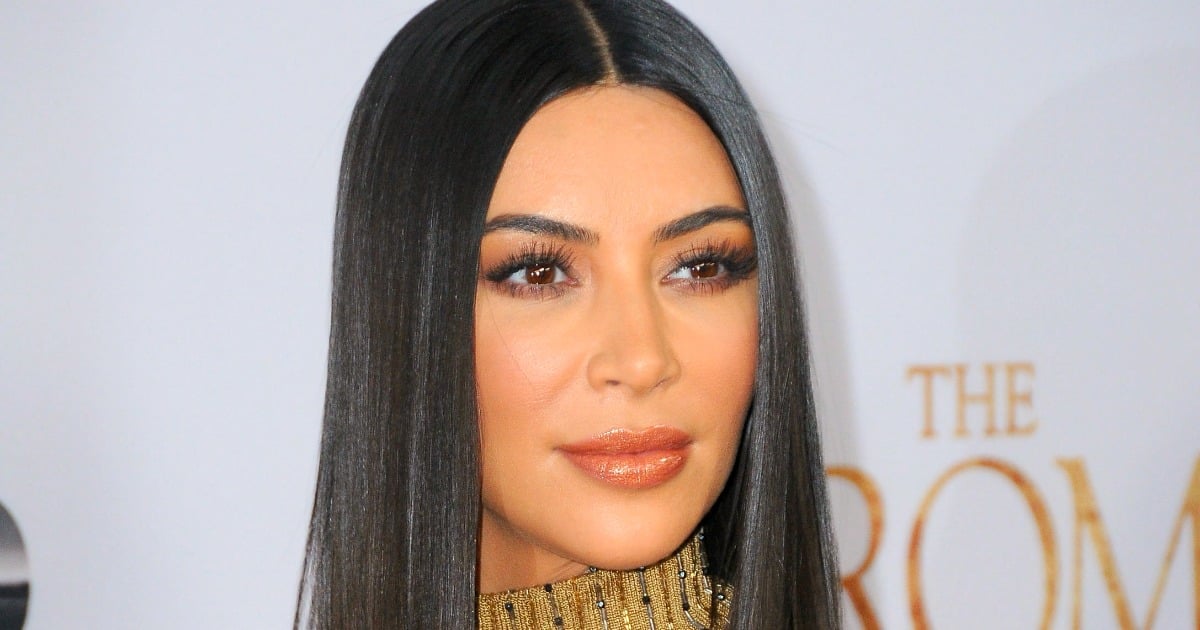 Now, after much speculation, a theory as to the timing of the images has emerged.
According to some Kardashian conspiracy diehards, the conversation-starting images were snapped and released just hours before Kim's latest project - a limited edition lipstick collaboration with her younger sister Kylie Jenner for Kylie Cosmetics - was released online.
And whaddya know, it sold out within less than an hour.