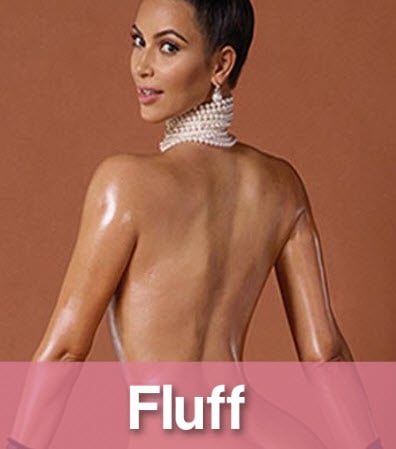 UPDATE.
UPDATE OF THE FULL FRONTAL NUDITY KIND.
Paper Magazine has released new photos on their Instagram, and Kim is about to rebreak the internet. Full. Frontal. Nudity.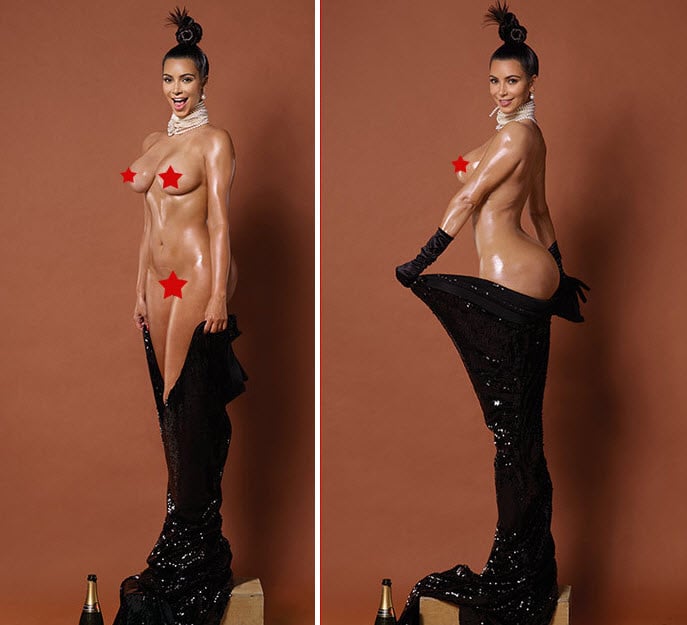 Prepare for an internet shutdown.
Mamamia reported yesterday:
Booty.
Jelly.
Coco Jambo.
Whatever you call it, Kim Kardashian's rear end is hard to miss.
And she just broke the internet with this new cover from Paper magazine.
In two separate shots, Kim shows us just what her ass can do. First, she can balance a glass on it. And it makes her REALLY HAPPY. See?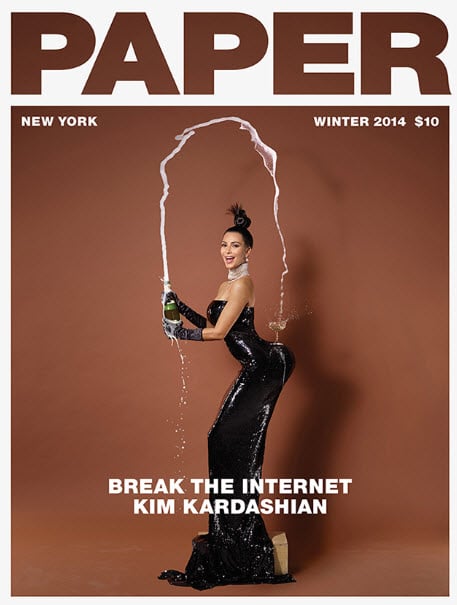 Happy Kim with ass-glass. Weeeeeee.