Following the robbery of Kim Kardashian West in Paris in the early hours of Monday morning, many are now calling the reality star's head of security, Pascal Duvier, to be fired. Some have said Duvier failed to do his job and others even suggesting he may have been in on the whole thing.
Breaking into the 35-year-old's rented mansion, five masked attackers bound the building's concierge before holding a gun to Kardashian West's head, bounding and gagging her and locking her in a bathroom.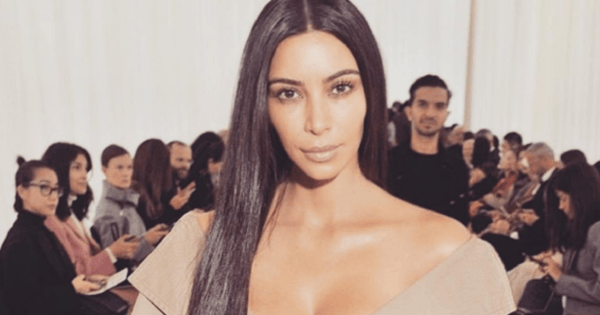 Kim Kardashian at Paris Fashion Week. Source: Instagram. 
Despite being by her side for much of the Paris trip and even tackling a man who attempted to harass the mother-of-two to the ground earlier in the week, Duvier was absent at the time of the robbery.
A source close to the star has told ET  that prior to the robbery Duvier dropped Kardashian West off at her apartment through the garage before going back out with Kourtney Kardashian. The pair is said to have then met up with Kendall Jenner, who was staying at the Four Seasons hotel.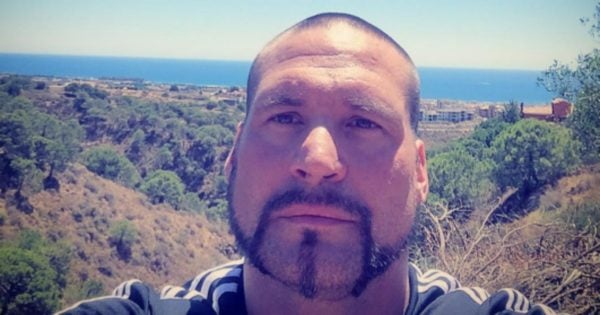 Kim Kardashian's bodyguard, Pascal Duvier. Source: Instagram.
"@pascalduvier we gotta talk bro..." one Twitter user wrote following the crime.
"I think @pascalduvier may have a lil explaining to do to Kim..." another wrote.
Throughout the week, Kardashian West herself had tweeted about Duvier, writing, "this guy is always in my shot!" on Sunday, and "My security @PascalDuvier is a G" on Wednesday.
Social commentator Piers Morgan has taken a more hard line opinion in his column for The Daily Mail, claiming the social media loving bodyguard was negligent and in part responsible for the crime.
"This is a man who clearly believes he is almost as big a star as the people he is paid to protect and likes nothing more than bragging about it," Morgan wrote, adding, "Yet when it comes to actually doing his job, he failed dismally."
Duvier tackles serial pest Vitalii Sediuk to the ground after he tries to kiss Kardashian West. Post continues... 
A former security guard of Kardashian West and husband Kanye West, Steve Stanulis, says it was only a matter of time until a crime of this magnitude occurred and believes the skill with which the robbery occurred suggests it was an inside job.
"I would say it's either an inside job or publicity stunt," he told Page Six.
"That hotel is so secure, somebody must have tipped them off that she was alone inside, or shown them a way in."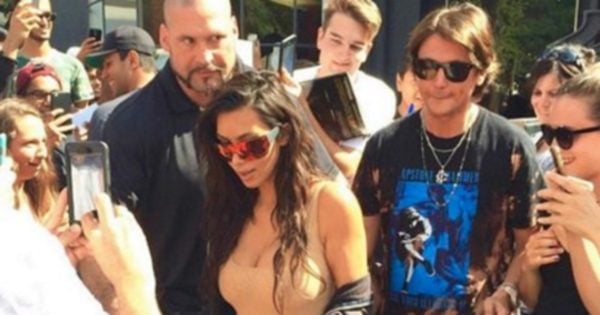 Duvier, Kardashian West and friend Jonathan Cheban. Source: Instagram.
But if Kardashian West is unhappy with Duvier - who has also worked for younger sister Khloe Kardashian - we're yet to know about it.
The 6ft 4in guard was seen boarding a New York-bound private plane with Kardashian West and her assistant hours after the robbery, and outside the mother of two's New York home later that day.