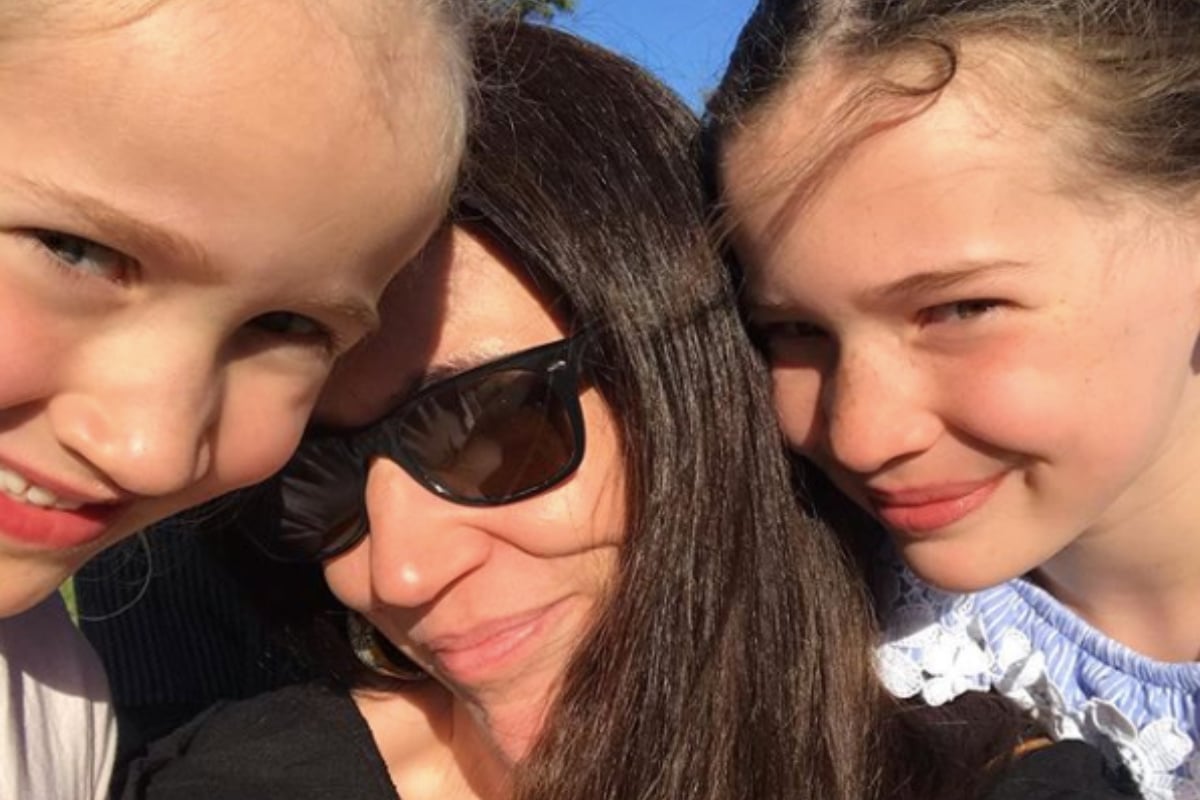 Rules are rules! And for many children, it is as simple as that. The rules are there for a reason and we should all follow them without question. Got that?
I have one daughter who is this to a tee; a total stickler for the rules. And like many other kids she really just likes to do the right thing. No. Matter. What.
As her parent, this most definitely has its positives, but it can also bring its own very unique challenges.
So, for all the parents out there who have a mini police officer living with them, here are the pros and cons that only you will truly understand.
Watch: Things Mums never hear. Post continues below. 
School Rules Rule.
As a parent of a rule stickler, you will never worry about your child's behaviour at school, or really anywhere for that matter. You will always have the utmost confidence that they know each and every rule in existence and will follow them to the highest of standards.
Not only will they obey them, they will take absolute pleasure in doing so. There will be huge toothy smiles, a gleam of pride and a 'rulez are cool' swagger as they follow all instructions directed their way.
They police everyone else.
As well as being an A+ rule stickler, these kids also find themselves policing others around them, ensuring they too are respecting the directions given.
If there is any funny business like talking while silent reading is underway, or poking someone on the mat, or pushing in on an established line, you better believe they will bring that misdemeanour to the culprit's attention or even go that extra step further and inform the actual employed teacher in charge.
They're dibber dobbers.
Going hand in hand with policing but perhaps a bit further down on the 'negative' spectrum, these rule sticklers can be viewed by other kids as 'dibber dobbers.'
While in their own eyes rule followers are merely doing the right thing, to others they are *may* be ruining their fun, and some kids don't enjoy that happening.
Due to this, our little rule sticklers can often be a tad unpopular amongst their peers, even if it's only momentarily.