Too many Australian parents are avoiding open conversations about sex with their kids, effectively leaving the booming porn industry to educate their children about the fundamentals of sex education.
Sound alarmist? It's not. As research from last year shows, children are getting information about sex from their peers, the internet or pornography. And if you've never Snapchatted before, trust me, you're not in a position to comprehensively fill the gap.
That social media knowledge gap lit up like a Christmas tree in a recent media teacup storm about Twitter being decried as a 'faux porn platform' because it allows explicit material. The point that sailed past the writer like a ballistic missile was that Twitter – which has been around for over a decade – has always allowed explicit material and has always been open about it. This should have been no surprise to anyone.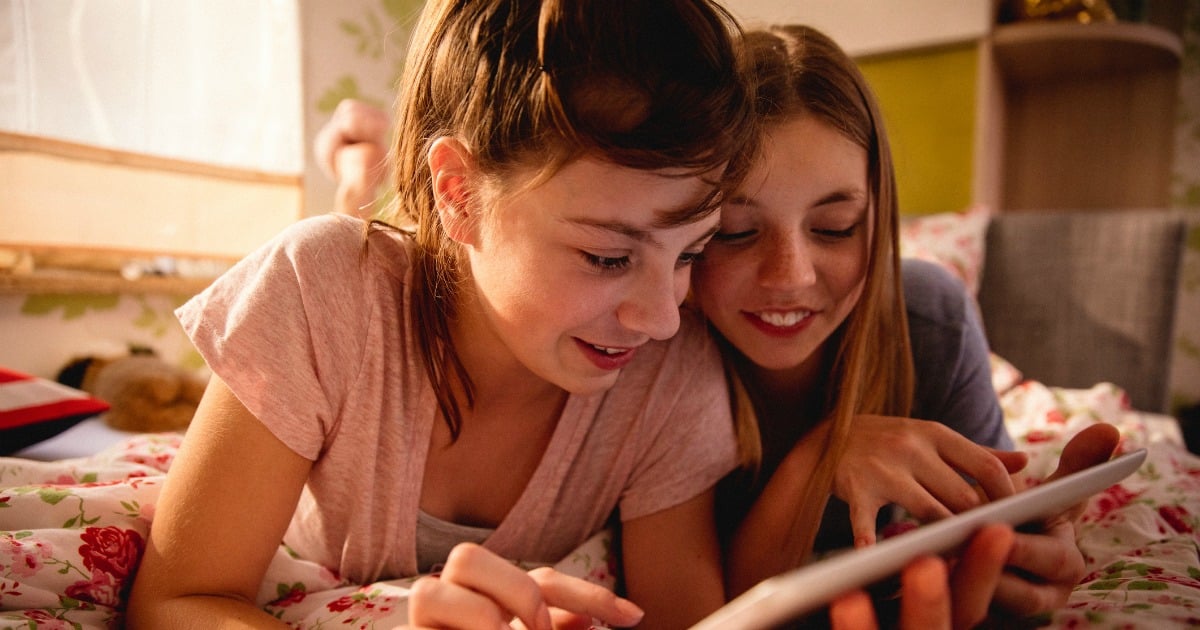 Panic like that goes to show that there are still adults out there who don't know what is available in their own favourite microblogging site. And if Twitter's too hot to handle, you've got some work to do to get your head around Tumblr!
It's proof that times have changed. Sure, porn was around when we were kids. But it was an outdated magazine flashed around behind the bus shelter. Not high definition, misogynistic, face-slapping porn, which is often the first introduction to sex in this internet age.
There's lots of research out there about when kids see their first porn. Some research suggests that many nine-year-olds have viewed porn online, while other research suggests it's a year or two older, warning that it's desensitising children. They're just as likely to search for porn on the internet as to accidentally stumble across it online, the research found.