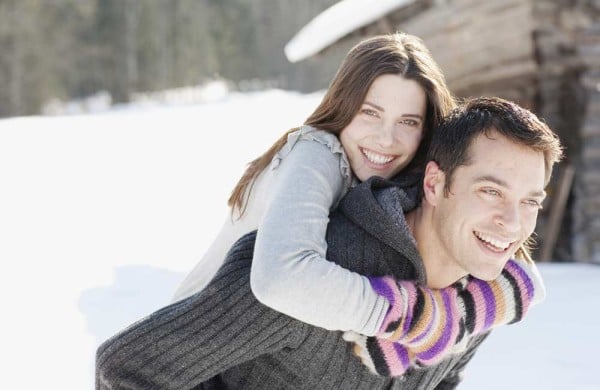 Years ago, I walked in on my husband and young son watching a horror movie. They were snuggled up on the lounge as the terror unfolded on screen, completely united in their fear of what was going to happen next. I didn't want to interrupt them. They were clearly bonding over the experience, so I left them to it.
I'd yell at my husband later, I decided. He was going to cop an earful about letting our impressionable son watch terrifying movies that were clearly made for adults and not children. The conversation went a little something like this.
Me: "What the hell were you thinking?!?"
Husband: "I'm sorry. It won't happen again."
Me: "How am I going to get him to sleep?"
Husband: "I'll do it. It's my fault. I'll get him to sleep."
Me: "Okay, but don't ever let him watch movies like that again. What were you thinking?!?"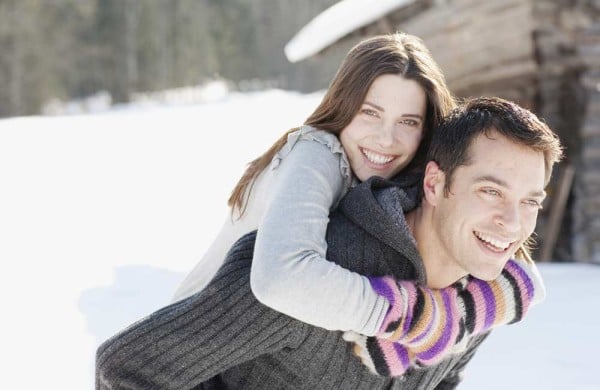 I thought it was sorted. A few times, as they tried to choose a movie to watch together, they'd ask me for my input. I'd watch the preview, check out the rating and let them know if I thought it was a good idea. They tended to watch bawdy comedies and action movies more than anything which were fine by me. My son continued to have problems sleeping at night but I put it down to his overactive imagination.
Each Thursday night my son and I sit down to finish his homework together. He needed to choose a movie genre, write a paragraph about why he enjoyed that particular genre of movies and then write a list of movies he'd watched that met the criteria of that genre.
He chose horror movies and I chuckled, thinking it would be a very short list.