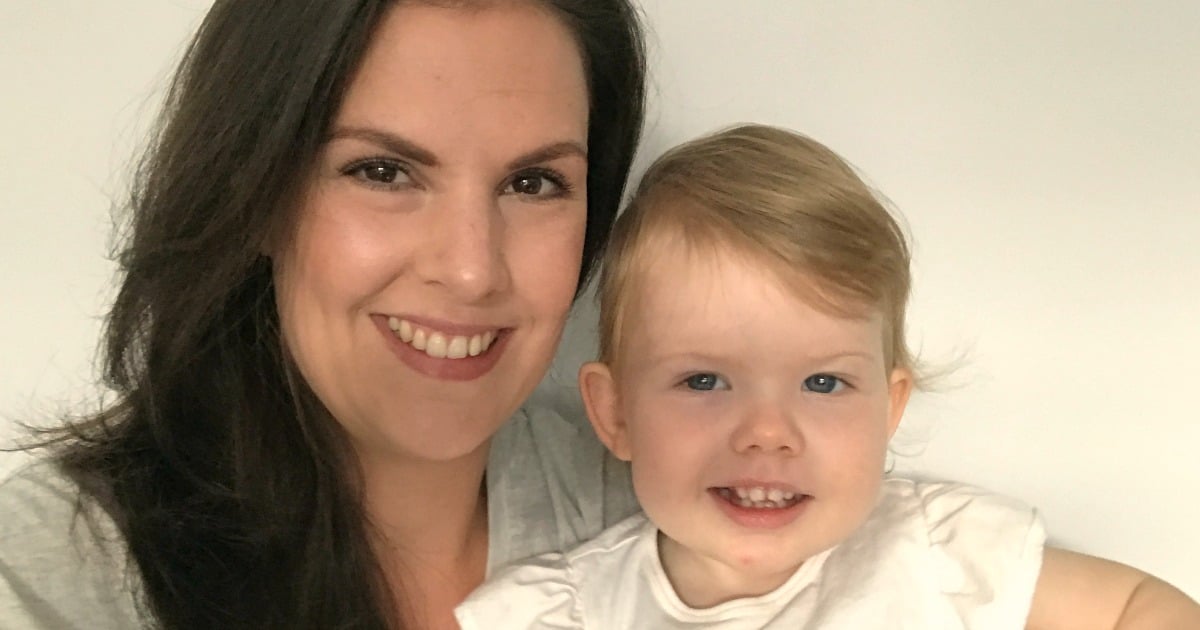 Since having my little girl 19 months ago, I feel I should be awarded an honorary Bachelor of Sneaky Ninja Tactics specialising in getting her to L-O-V-E taking medicine when she is feeling absolutely rubbish.
Each winter, my little germ-finder always seem to find a way to get a cold that lasts forever. On top of that, my daughter just started day care, also known as Virus Hotel, so unless some kind of miracle happens, she's about to get everything she can in the next few months. Immune building… argh.
On top of that, she is entering a teething round. Double argh.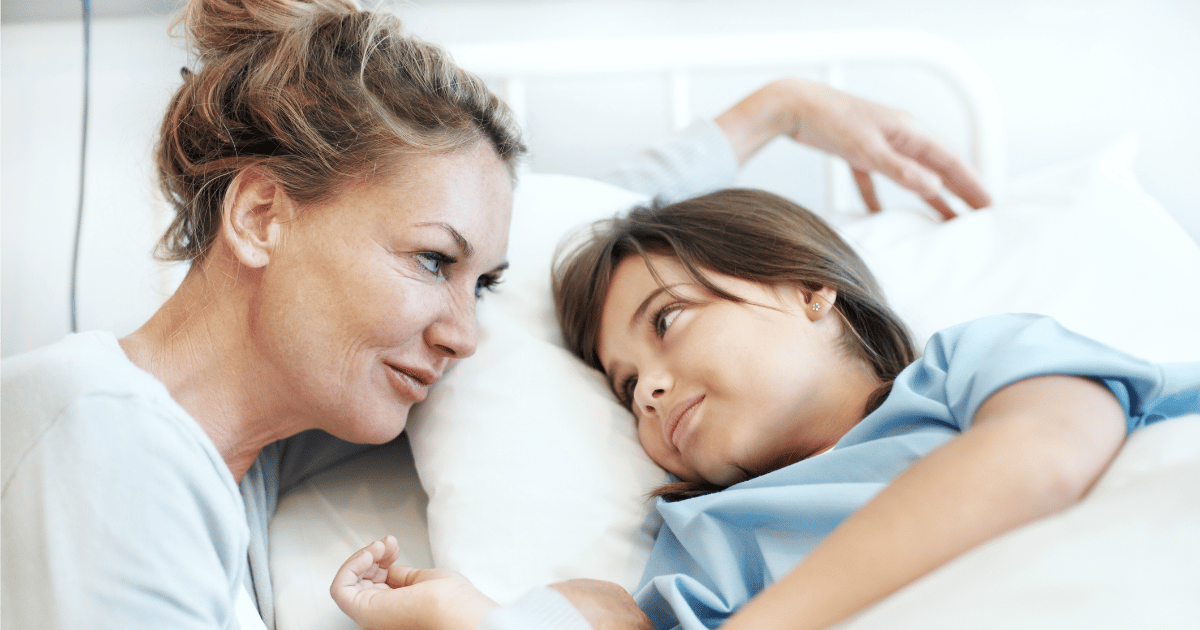 The worst part about all the above is that more than often there isn't much I can do. Unfortunately, colds and teething are just those things that come with little humans. While all the love and cuddles can help them feel a little better, sometimes they need something extra to get over the worst of it, which is why I always make sure I have pain relief medicine on hand. I know it won't cure anything, but at least it will take the pain away temporarily.
Getting that medicine down the hatch though... Thankfully, my Bachelor in Sneaky Ninja Tactics has given me some handy tricks and tips to use when it comes to giving my daughter medicine.
1. Make sure it's nothing serious.
If your mummy instincts are worrying you, go to the doctor. There's nothing worse than worrying yourself sick, especially when they're sick and you can't diagnose what's wrong yourself. It may be just a cold, but at least I know what I'm dealing with.