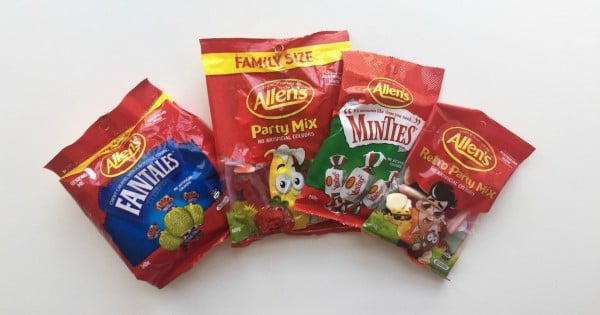 As we get older, our palate changes and we develop a taste for the finer things in life. But sometimes, nothing hits the spot quite like your favourite childhood lolly. And when I say sometimes, I mean all the time.
The lollies that we enjoyed as kids still hold a special place in our hearts, so for all the smiles they've given us over the period of our lives, they deserve a special salute.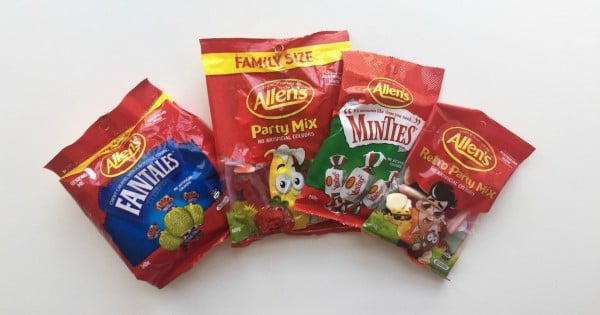 You know you're in for a fun time whenever someone whips out these bad boys. Image: supplied.
Here are six of my favourite Allen's lollies that have been making me smile for the past 24 years.
Red Frogs.
Dare I say it; this is probably the most iconic Australian lolly. From filling the crumpled white paper bag that gets passed around during the quarter break at Saturday netball, to the bottoms of birthday lolly bags around the nation, was there ever a childhood occasion where red frogs didn't make an appearance?
Once I'd reached high school, the magic of red frogs took a new form: finding a five-cent coin on the playground was like striking gold, meaning we'd get to sink our teeth into our favourite lunch time treat – after stretching them out as far as we could, of course, so we could savour every millimetre of it.
Red frogs are so iconic that an entire community organisation was formed in their honour, bringing red frogs and other edible delights to schoolies parties around the nation, keeping young party goers fed, hydrated, safe and smiling all night long. They're practically an Aussie institution.