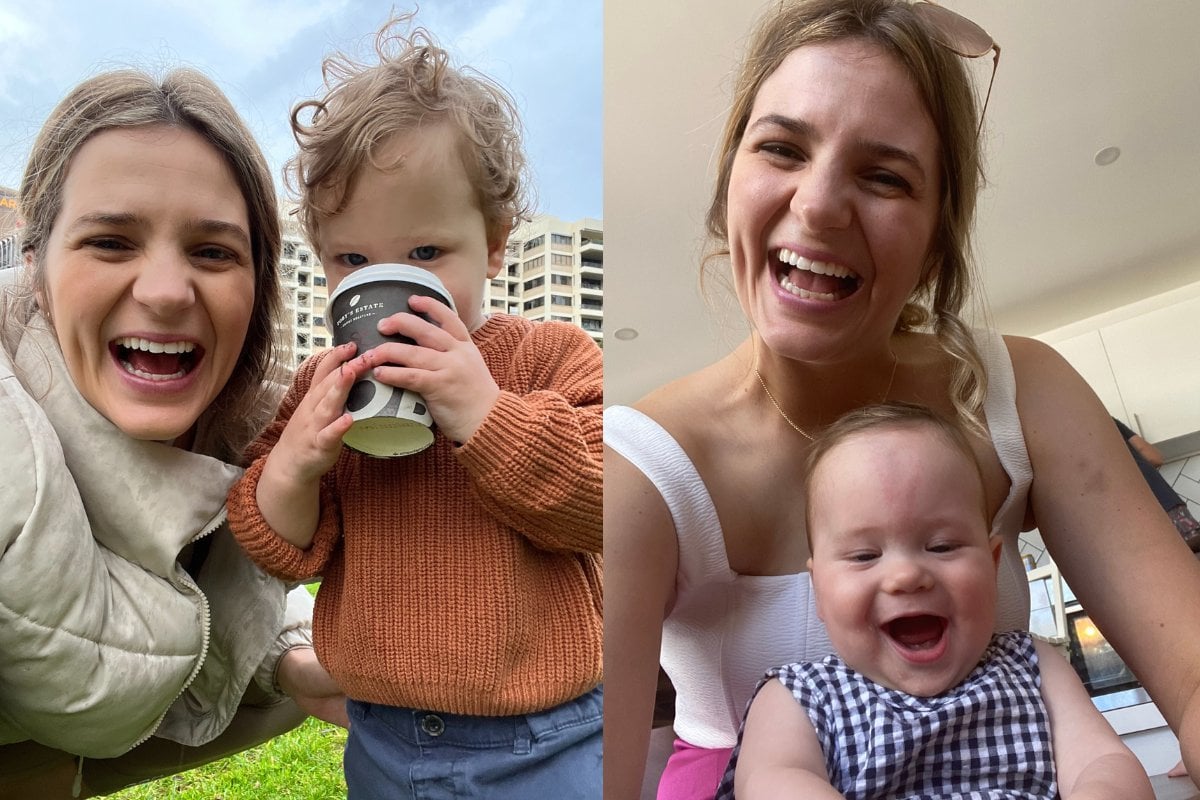 This week, a tweet aimed at pregnant women went viral. I'm sure you'll be shocked and surprised, as I was, to learn that its purpose was to tell them that they're going about motherhood all wrong (yes, already).
British barrister Dr Charlotte Proudman made headlines with the following pronouncement:
A message to pregnant women — please give the baby your surname. You carried a baby for nine months, gave birth, and will be responsible for that child for the rest of your life. When you're registering the baby ask yourself: why is the father's surname more important than yours?
Watch: Be A Good Mum. Story continues below.
Some parts of Dr Proudman's message are indisputable. If you're currently pregnant, you will carry your baby for a certain length of time (although shout out to other premmie mums not always for nine months!), and you will give birth.
But it's the next part that gives me pause.
"You will be responsible for that child for the rest of your life". That's also indisputable, but it's only half the story. Because so will your partner, for the rest of their life.
Before you start yelling, I know the statistics around absent fathers versus absent mothers (namely, there are more absent fathers than absent mothers, by a very long and significant measure). I fully understand that Dr Proudman's tweet is reflective of a status quo where it so often does fall upon mothers to continue to care for their children when their fathers fail to step up. And I know that even when parents stay together, it's more than likely that the mum, not the dad, will take on the role of primary caregiver.