Kym Simoncini, University of Canberra and Kevin Larkin, Griffith University
With Christmas looming, many people will be considering what present to buy for their children, nieces and nephews, grandchildren and friends.
Soon, if not already, we will be reading lists of the top trending presents for 2017. These lists will no doubt include, and may even be totally dominated by, all the latest gadgets and devices.
The purpose of these lists is to attempt to persuade parents of young children if they want to give their child the best start in life, and all the advantages for doing well later at school, they need to purchase the latest technology.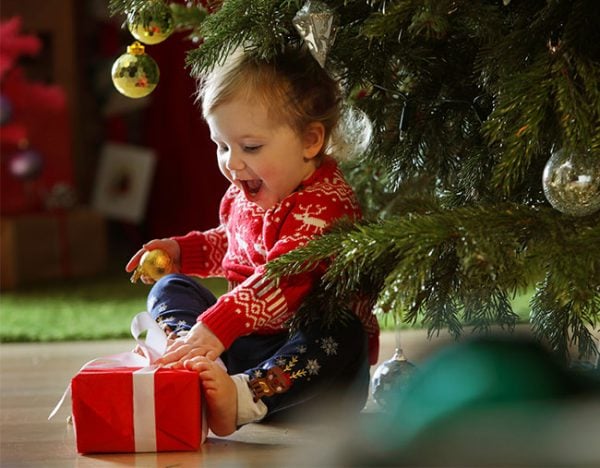 Missing from these Christmas lists, but what should actually be at the very top in terms of learning, are blocks. Blocks have been part of children's play for a long time. But there's still no other toy that compares in promoting all areas of children's development. Any early childhood teacher can easily identify all the areas block play develops including fine motor, social, language and cognitive skills.
Blocks develop spatial reasoning skills.
As children experiment by stacking, balancing, or building with blocks, they need to share, respect other children's constructions, ask for desired blocks and describe what they are creating. Perhaps more importantly, children develop problem solving skills, creativity and imagination in creating their masterpieces. Finally, let's not forget persistence where children try again and again to build the tallest tower or most elaborate castle.