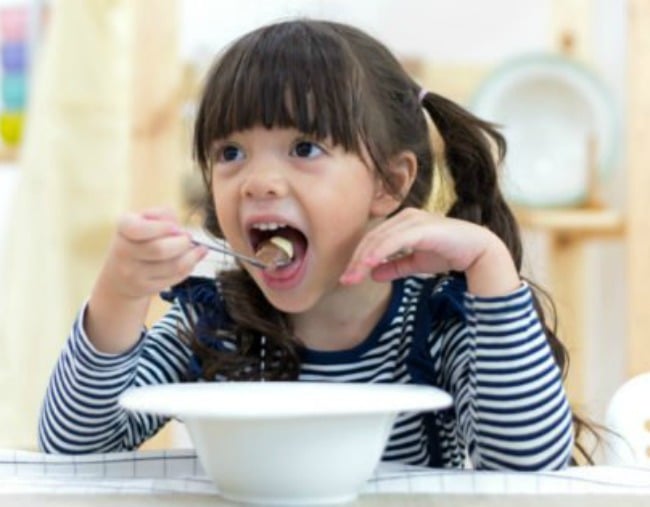 It's just after 6am on a sunny Thursday morning in late February. The year is 1987.
Mum and dad are still asleep, but my siblings and I most definitely are not. My sister is on the lookout for "awake parents" and my brother is aggressively trying to pry open the tin of malted drinking chocolate with a dodgy teaspoon.
"Hurry up, Andrew!" seven-year-old me yells at my brother. "If you don't move faster we're going to get busted. BUSTED! And that'll mean no Young Talent Time for two whole weeks!"
He hurries up and the three of us tuck in. Spoonful after spoonful of chocolatey deliciousness shoved into our little mouths. We are now ready to face the day! Or so we think…
Alongside the drinking chocolate we used to consume, there was hazelnut spread on white toast or crackers, cereals of every size, shape and colour, chocolate milk, strawberry milk, and even the occasional peanut butter and honey sambo! Not exactly what the doctors and nutritionists of 2017 would recommend.
Fast forward to today and I am a mum of two kids, aged five and seven. Despite getting up earlier than me pretty much every day, my kids don't need to be on the lookout, waiting for hubby and I to jump out and berate them, because what they're eating is not only genuinely delicious, but is great for them too. As far as I am concerned, all the boxes are ticked.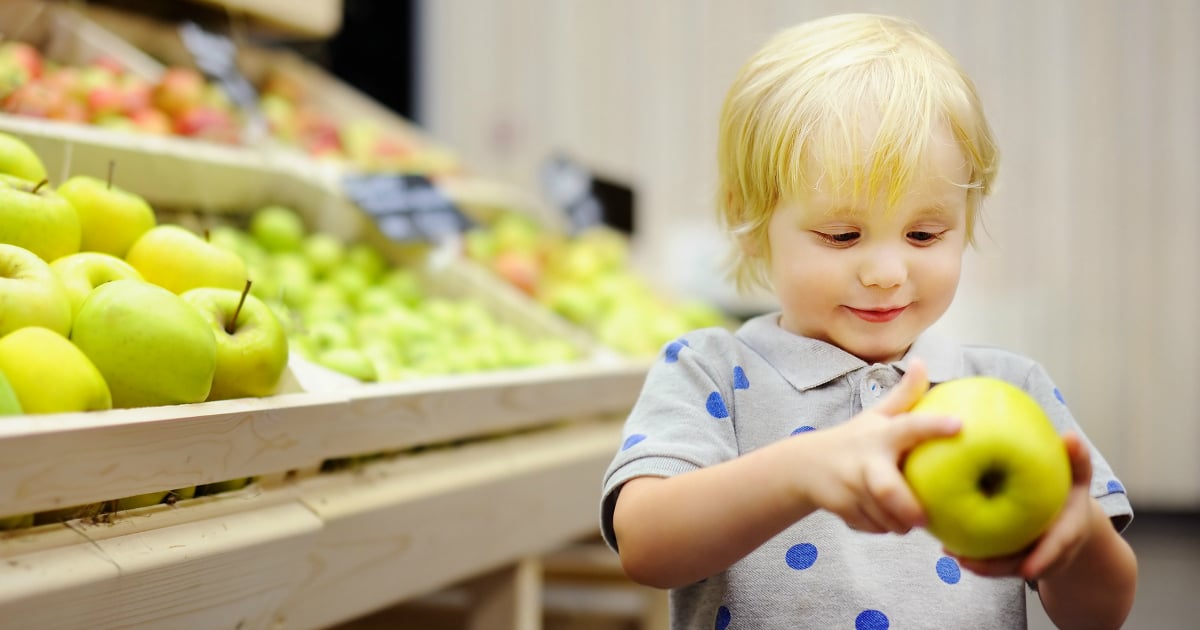 Fresh fruit, nutritious breads and cereals, and yoghurt are what's on the menu in the Phoodie household for our morning meals. With the fruit, minimal preparation is required. I always have washed and (where appropriate) chopped pieces of fruit in the fridge on the lower two shelves, ready for little hands to grab and eat.