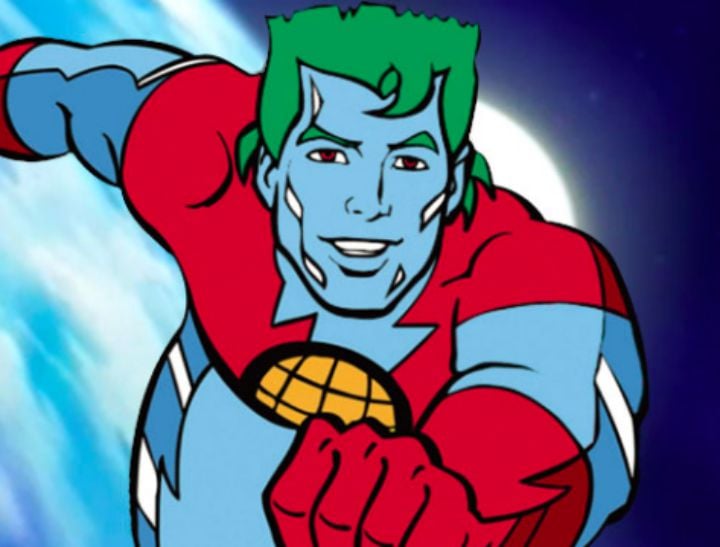 Written by Jason Kimberely.
After a trip to Antarctica in 2005, I returned home to write a book about my adventures in the great white land.
While researching, I discovered that fishermen were netting krill (the basis of the food chain) by the boat load in The Southern Ocean. The krill were to be used as an additive in pellets, to feed cattle, that were grazing on cleared Amazonian rainforest, to grow burgers for Americans, who, one could argue, don't need another burger.
I was horrified. I was on a mission to make a real difference.
Almost ten years on, more than 43 per cent of Australian schools are using Cool Australia's online lesson plans, worksheets and digital library to educate our next generations. Cool Australia is shifting the culture of education by providing educators with support and resources to teach students to think differently and learn for life. Our curriculum resources are free to access for all Australian educators and nurture student talent, creativity and passion through real world and project-based learning.