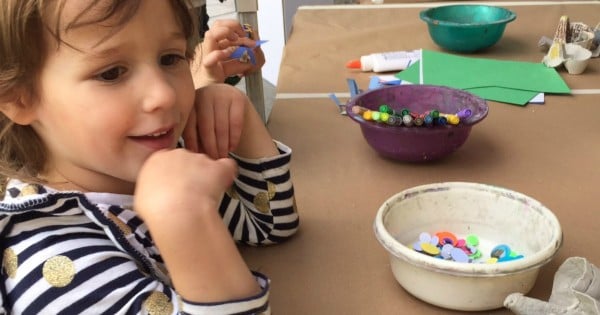 LA may seem like a holiday destination for adults, but there are plenty of fun, kid-friendly things to do as a family. Emma Isaacs, Founder and Global CEO of Business Chicks, and an Australian mum-of-four living in California, gives us her local's guide to four of her favourite activities for kids in LA.
1. Get creative at the Los Angeles County of Modern Art (LACMA).
The LACMA as a solid option for an outing in LA with kids. It's a beautiful place to create memories and lose yourself for at least half a day.
The key with LACMA is not to try to do too much. We always start in the modern art galleries in the Ahmanson Building because they're spacious and fun for the kids to see.
A highlight is the spaghetti-like installation, which is a bunch of bright yellow plastic hoses hanging from an aluminium and iron frame.
Dozens of kids run through the spaghetti at a time, collecting armfuls of it and swinging like monkeys off of it. My kids always entertain themselves in this for as long as they can before I tell them they must move on.
We always head to LACMA on Sundays because they have free kids' art workshops. The museum takes their workshops seriously: they have well-organised tables set up and all the materials needed to make things like 3D glasses and paint.
The best part is that the activities are set up outside the café, so sit back, order a latte and watch your kids transform into little Picassos in no time.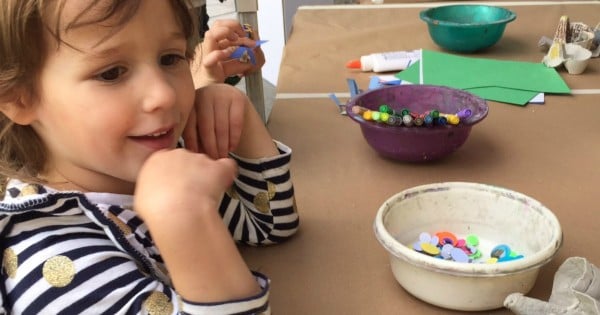 2. Wander around the farmers' markets.
Los Angeles boasts some incredible farmers' markets and you don't have to travel far to find them. Our favourite is Beverly Hills Farmers' Markets. We love it here because it's easy to navigate so you won't waste time looking through superfluous stalls, and – wait for it – there's a vendor selling real coffee.