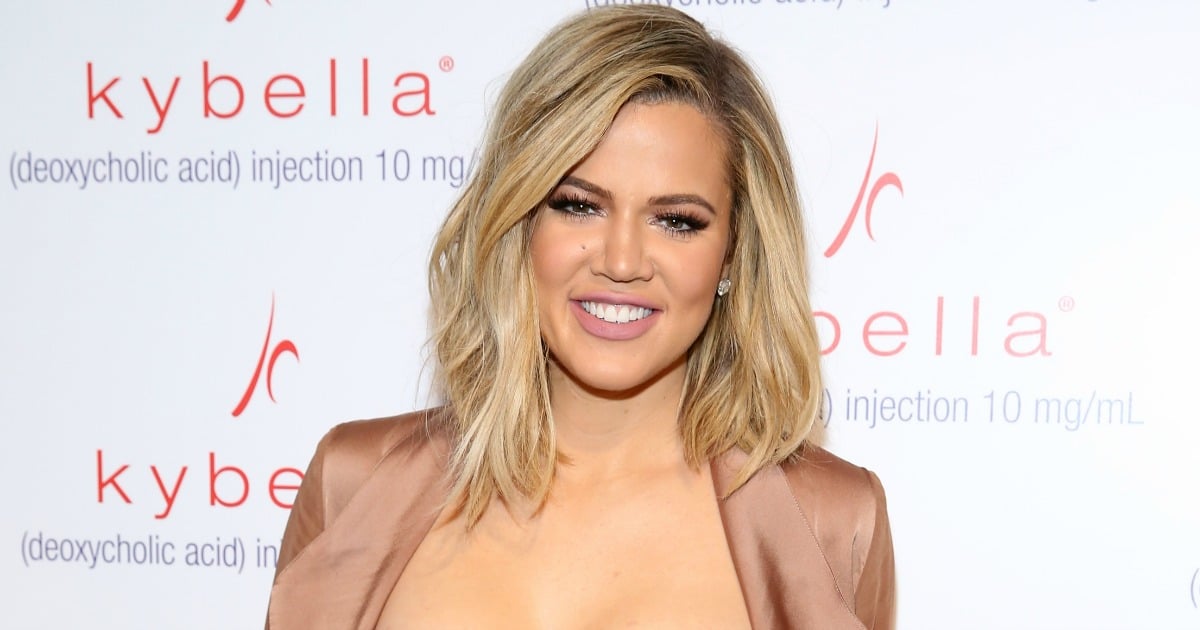 It seems that Khloe Kardashian is quite the philosopher, posting a cryptic phrase to Instagram which we all, apparently, misinterpreted.
Over the weekend, Khloe posted a quote, accompanied by a detailed caption, which appeared to be directed at her ex, Lamar Odom. But when her followers started making presumptions, she deleted the post, and took to Twitter to vent her frustrations.
You can watch Khloe Kardashian in her unrecognisable Harper's Bazaar shoot below. Post continues after video.
Khloe and Lamar, who married in September 2009 and filed for divorce in 2013, have had a tumultuous few years The couple have reportedly struggled with fertility problems, cheating, Lamar's alleged alcohol and drug abuse, and, of course, his traumatic brain injury late last year.
But it seems Khloe had some new feelings to share with her 51 million followers on Saturday, as she took to Instagram to post the words: "They start missing you when they fail at replacing you."
She captioned the post with several paragraphs of text, ostensibly alluding to her relationship with Lamar.
"'You don't know what you got till it's gone.' I say, you knew what you had, you just never thought it could slip away," she began.