Just when you think the Kardashians can't get any more… well, Kardashian, the news Khloe's lavish Los Angeles home boasts its own "white room" breaks.
Yes, friends. The reality TV star and denim designer better known as Khloe Kardashian has an entire room of her house dedicated to the colour white.
Basically, it looks like a virginal bride, a Moroccan tent and an upscale London hotel had a tantrically charged threesome one day, and said room was the by-product of it all.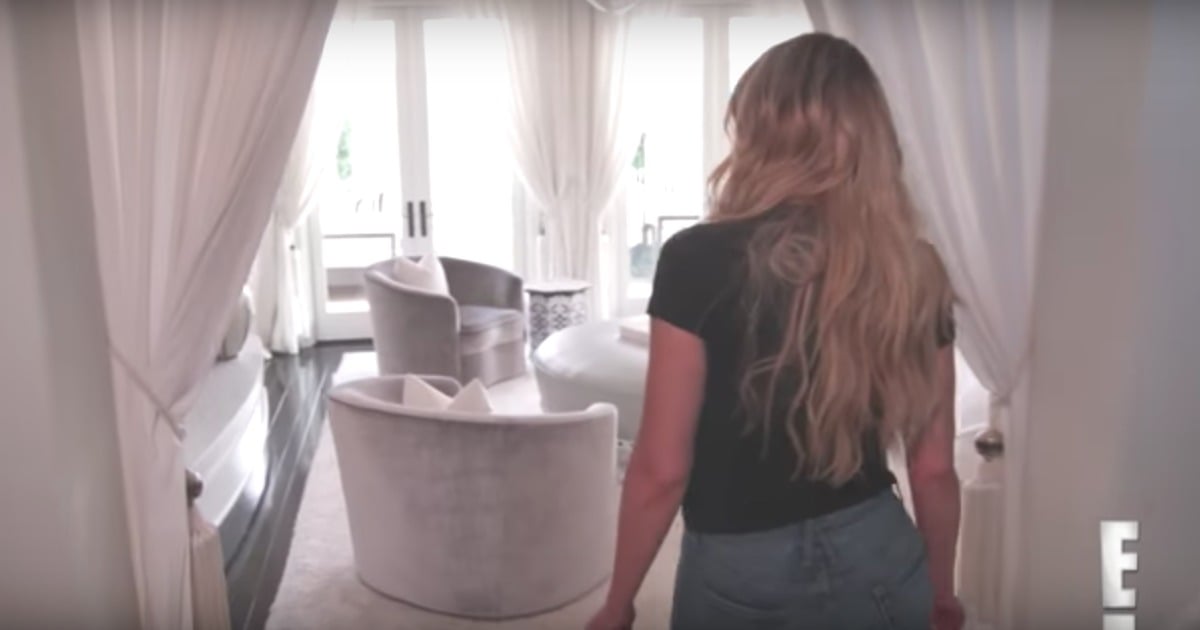 In case you were wondering, the white room includes white curtains that adorn the ceiling, windows and walls, a white marble fireplace, multiple white Moroccan-inspired side tables, a large white-framed mirror, two white urns, a white couch, white candles, a collection of white blankets, and some soft grey furniture to round it all out.
According to a 2016 interview with Architectural Digest, the 32-year-old says the space blends elegance and relaxation together, allowing her to be comfortable but also feeling luxe.
When justifying her liberal use of the unforgiving colour, Kardashian said, "I don't have kids, so why not?"
Listen: It turns out Keeping up with the Kardashian fans have a preferred storyline. Post continues...