If you are a member of the Kardashian Klan, good news comes in threes.
First, it was news that Kim and Kanye were expecting their third child via a surrogate. Then, jaws dropped when it was revealed that youngest Kardashian, 20-year-old Kylie Jenner, was pregnant with her first child with rapper boyfriend Travis Scott.
And just yesterday, the world learned that a third sister was about to become a mum.
Yes, it seems Khloe Kardashian is also pregnant. No, we are not dealing with the overload of mini Kardashian news.
Of course, fans are now scouring every Instagram post, every Snapchat and tweet to find the hints we all managed to miss that Khloe and her boyfriend, basketball pro Tristan Thompson, were expecting.
LISTEN: Three Kardashian babies are on their way. And the timing is very convenient.
And they may have found it.
Way back in June, Khloe posted a series of Snapchats of polaroid images of her and her 26-year-old boyfriend.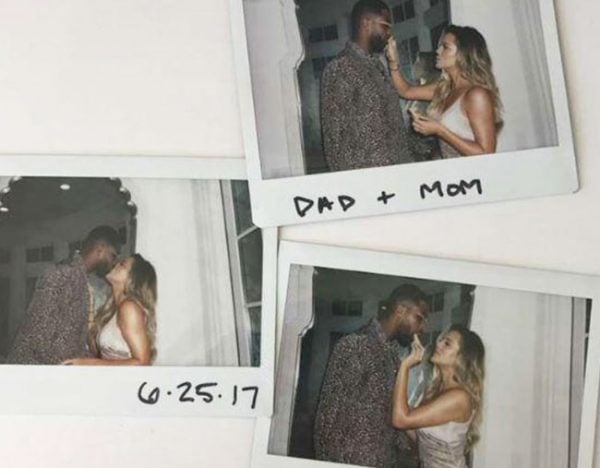 The polaroids were mysteriously captioned "Dad & Mom" and featured the date, "6.25.17.".
Three months and one day after she posted the snaps, news of her pregnancy broke. Curious first trimester timing, yes?
The pair have also been referencing each other as "momma" and "daddy" in Instagram comments of late.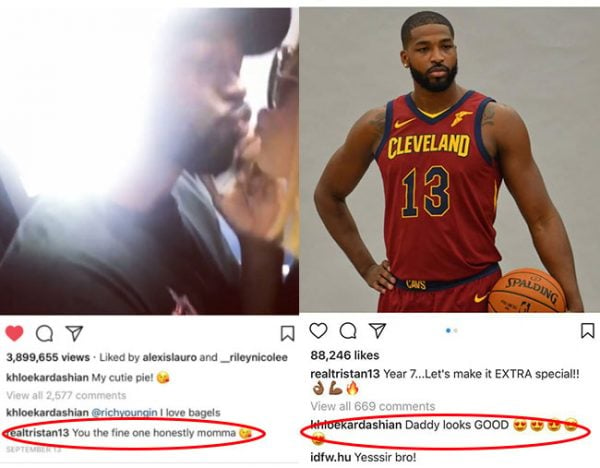 As the reality show that made the family famous celebrated it's 10th anniversary, Khloe admitted that her and Tristan had started talking about starting a family.
"Tristan and I definitely talk about starting a family. He wants to have about five or six kids with me and that's lovely," she said.
"We could start at one and we could grow from there. But now knowing I'm not on birth control is scary. It's like a really big step."
Of course, there could be more to this Kardashian Konspiracy than we though, with some fans convinced that Khloe is actually acting as big sister Kim's surrogate.
(Yes, the same rumours are also swirling about Kylie's pregnancy, too).
Khloe has been vocal about wanting to carry Kim's child, with Kim even asking her sister during the Keeping Up With The Kardashians finale in June, "I'll give you the embryo; you carry the baby, then you give it back to me".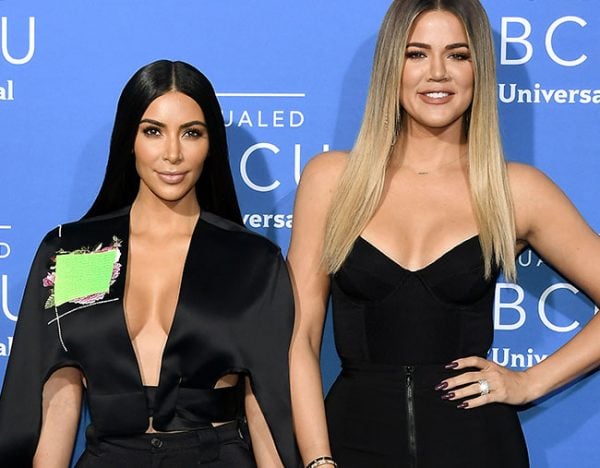 Khloe even visited a doctor to determine whether she would be able to carry her sister's baby.
In true Kardashian style, we're sure the truth will come to light...perhaps on the show's next season.
The award-winning podcast Mamamia Out Loud is doing their first live show. There will be laughs, disagreements and you can meet the hosts afterwards! We're also donating $5 of every ticket price to Share The Dignity so grab your friends and come along to share the love and laughs, get your tickets here.