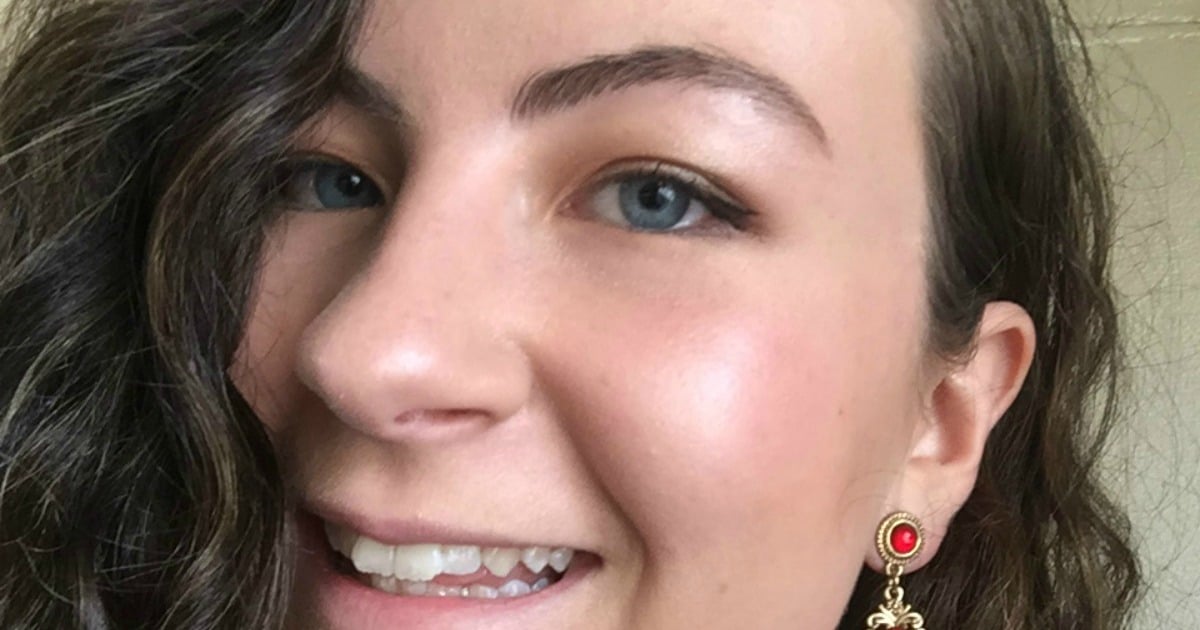 Humidity and I go together like chalk and cheese.
It sends my hair into a Monica-in-Barbados-worthy frizz ball and leaves me with smeared mascara the minute I step out of the door. Or at least it did – until I found the heat, sweat, humidity and tear-proof mascara that changed my life. (No, seriously.)
A warm round of applause for Kevyn Aucoin Volume Mascara, please.
Our paths crossed a day before I headed off to the Northern Territory. Forget crocodiles or sunburn, it was the looming threat of constant panda eyes that weighed on my mind, so I decided on a last-minute trip to Mecca Maxima to see if I could find a solution.
Watch: Our top three frizz-fighting hacks. Post continues after video.
Keen on an in-and-out-in-two-minutes job, I grabbed the first tube of mascara marked "waterproof" and was about to head to the checkout when a friendly sales assistant asked me if I needed any help.
About to shrug her off, I mentioned my task and asked if she had any recommendations. Within seconds she was pressing a tube of the Kevyn Aucoin Volume Mascara in my hand, singing its praises. With a price tag of $41, my drugstore-mascara-loving heart did skip a beat, but convinced by her advice (and her own enviable lashes) I handed over my card.
It may be the greatest decision I've made all year.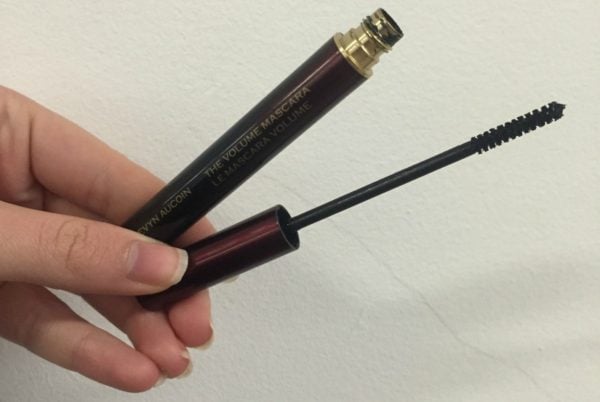 Image: Supplied.
Through 35 degree heat, intense humidity, swimming pools, rockpools, waterfalls and a whole lot of body sweat, it did. Not. Budge. Not an inch, not even a millimetre. It's now the MVP of my makeup bag, both daily and travel.
The actual wand is thin and long, rather than wide and chunky, which allows you to catch and coat every single lash from root to tip. It gives great length, a little curl and a subtle boost of volume as well as actually lasting all day which makes it the perfect everyday mascara for me.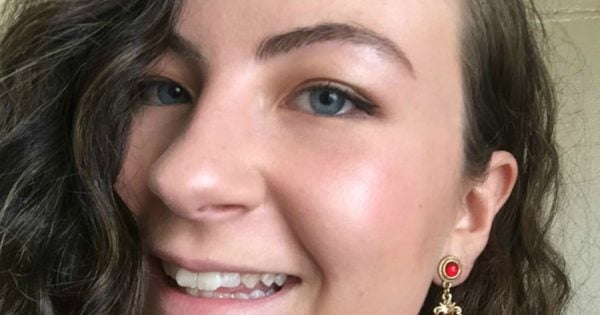 Lifted but not over the top - and totally water, sweat and tear proof. 
It's not quite as va-va-voom, in your face as I'd want for going out, but it lifts lashes and opens up the eyes enough to make you notice. Think the kind of perfect "fake-natural" lashes only few are actually naturally blessed with.
The magic is largely thanks to its tubing formula, which uses a special polymer which when dried essentially shrink-wraps around the entire eyelash. The more you apply, the longer and more volume you add to the lash once it has dried - and it looks seriously smooth and shiny too.
Some of our favourite tubular mascaras.