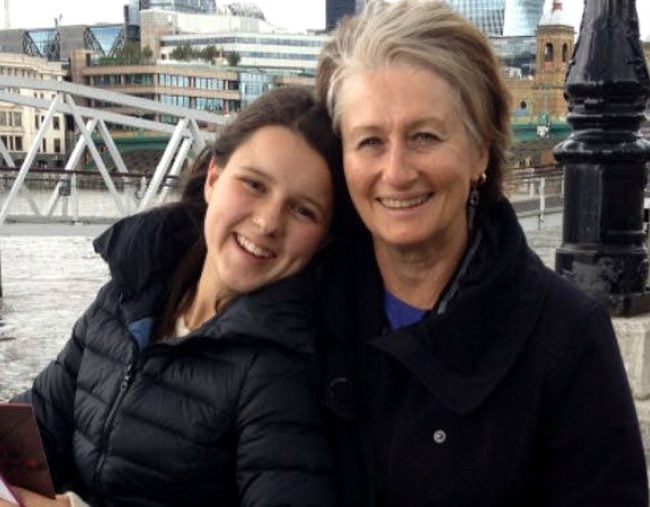 Kerryn Phelps is very likely to become Australia's newest member of parliament as vote counting ends for the Sydney seat of Wentworth.
On Saturday night, when her victory looked certain, Dr Phelps thanked her family for their support. A family that includes her wife Jackie Stricker-Phelps, her two adult children from her previous marriage, and her teenage daughter Gabrielle Stricker-Phelps.
Gabi, who graduated from the prestigious Ascham School in Sydney's east as a prefect with a top ten per cent HSC score last year, has been vocal about the incredible way she came into her mums' lives.
Because the 19-year-old's future hasn't always been as bright as it is right now.
In 2009, at the age of nine, Gabi was removed from the care of her biological mother.
 

View this post on Instagram