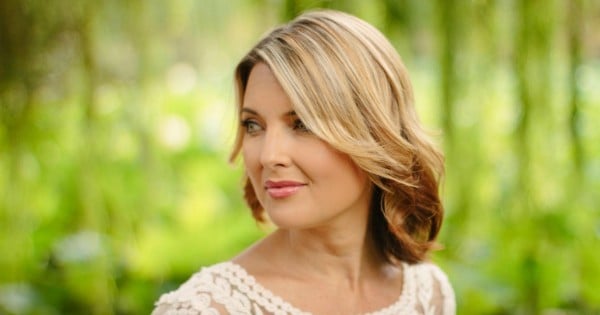 Kerryn Johnston has read regional news for WIN and Prime Television for 25 years. She recently resigned to spend more time with her 'tween' children. Here, for the first time, she writes about her battle with the debilitating anxiety that crept up on her a few years ago, and threatened to derail her career.
I read live television news for twenty-five years. For the last three, I battled crippling anxiety. I know it's become a buzz word and I am ashamed to say that I used to scoff at those who said they suffered from it. I thought it was the hypochondriac's version of being 'under the pump' until I suffered my first attack, live on air.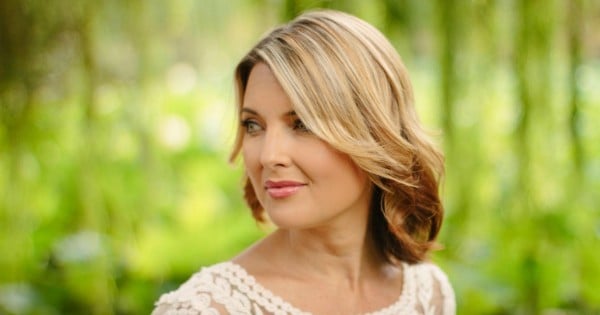 Image: Amber Melody/The Beautiful Lens
My heart was a bass drum, my palms prickled with sweat, I could barely breathe. I thought I was having a heart attack. The physicality of it rendered me unable to speak – not ideal in my field. I stumbled through, took a huge breath and, after the bulletin, thought, 'What the hell was that?'
Watch Mia Freedman discuss how she manages her anxiety.