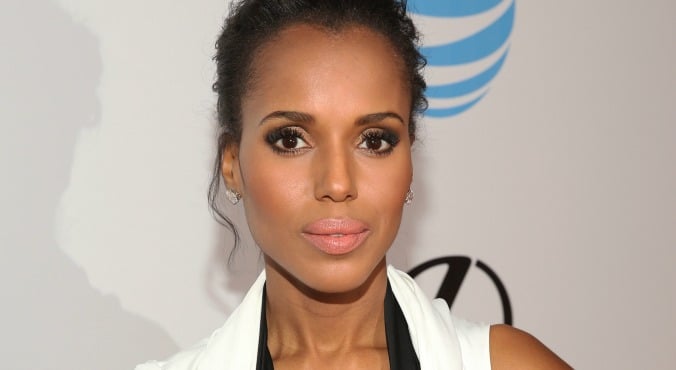 Image: Getty.
The word "nude" has two main connotations: one being the state of being naked, and the other being a blanket term for "skin-coloured" cosmetics and clothing. You can buy everything from foundation, nail polish and lipstick to stockings, underwear and high heels in this ubiquitous colour.
However, while the classic nude shade is an accurate representation of some people's complexions, it certainly doesn't account for the array of skin tones that exist in the real world — and this can be extremely isolating for women of colour.
Scandal star Kerry Washington says the lack of diverse nude shades in makeup and fashion has always troubled her, even when she was a child.
"I remember being a little girl at the drugstore with my mother, looking at stockings, and having a realisation that when a package says 'nude,' they're not talking about me," the 39-year-old tells Elle.
"That was traumatising for me as a little girl. Like, 'Oh, they're talking about someone else's nude body, they're not talking about women of colour."
Watch: Can't get your foundation to stay put? It sounds wild, but a men's shaving balm could be the key. (Post continues after video.)
Thanks to pressure from consumers, the narrow definition of 'nude' is gradually changing. Last year, fashion designer Christian Louboutin updated his beloved collection of nude heels to include five different skin tones — and announced plans for further expansion.
Similarly, 2014 saw the launch of Nubian Skin, a lingerie company selling an inclusive range of nude underwear and hosiery.
"Despite the reality that women of colour have the same needs as all women when it comes to lingerie and hosiery … the industry simply doesn't cater to us. So, I thought, it's time to rethink the definition of nude," the company's founder explained at the time.
Kerry Washington is also playing her part.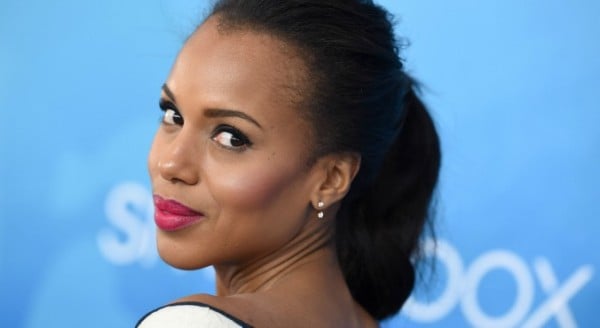 Three years ago, the woman many know as Olivia Pope was named creative consultant of Neutrogena — and the fact there wasn't a foundation shade suitable for her skin tone was quickly observed by fans.  Some went so far as to message the company, asking, "How could you hire Kerry Washington when you don't have a colour for her, either?"
It might have seemed strange that the actress didn't speak out about this issue at the time — but there's a good reason why.
"I very purposefully did not address it because I knew that I was about to engage in this labour of love for two years," Washington tells Elle. 
What she's referring to is Neutrogena's expanded colour range. The company's foundations are now available in 11 new shades, while there are 10 new additions to the MoistureSmooth Colour Sticks. (Post continues after gallery.)
16 good reasons to wear a bright lipstick.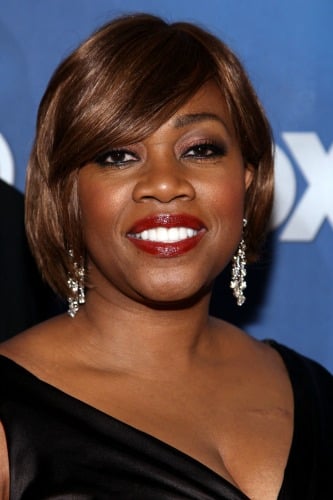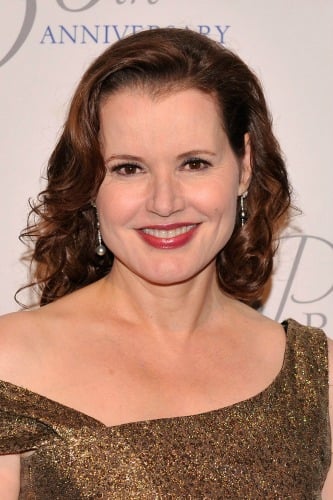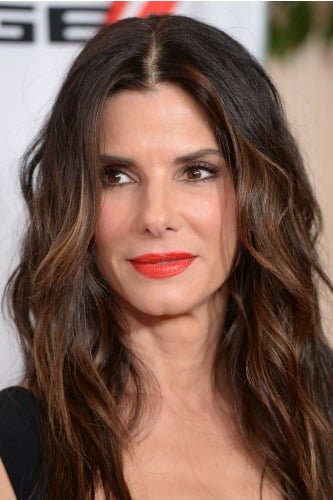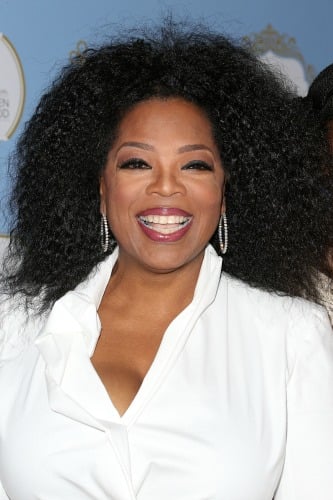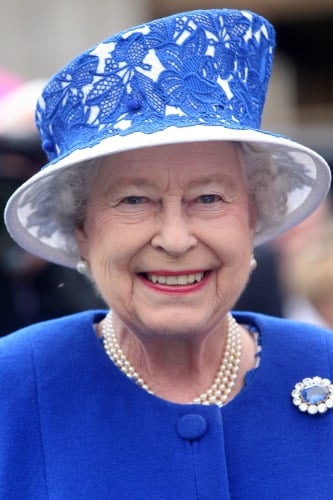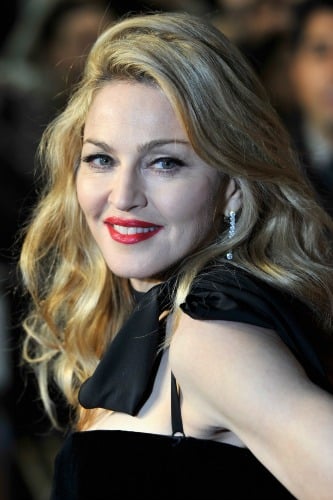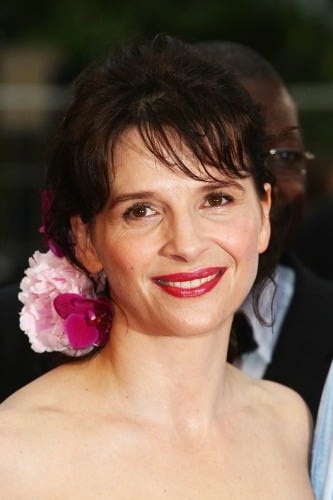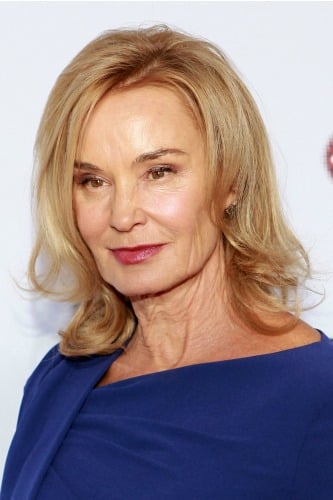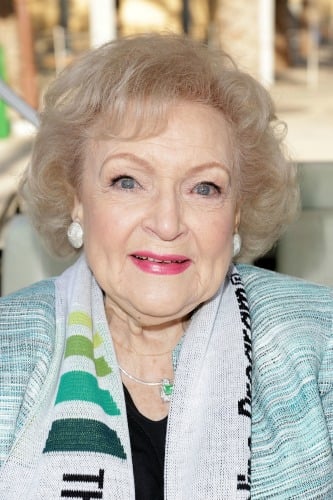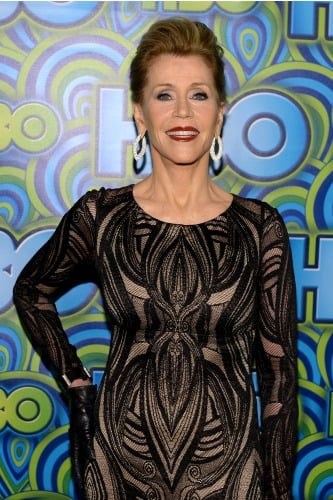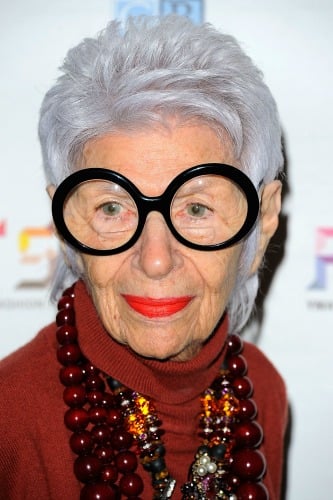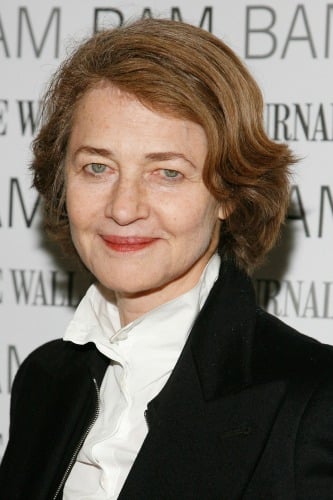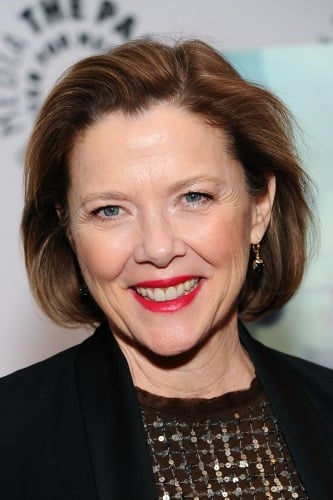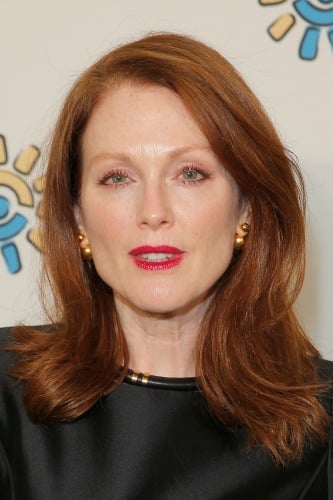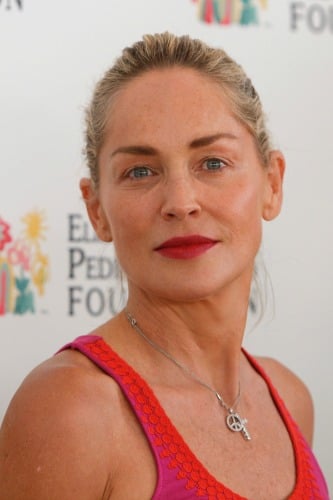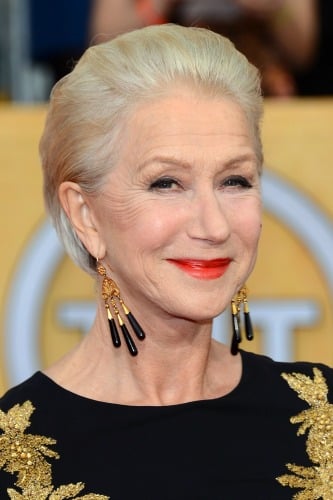 For the record, Washington's pick of the new shades is 'Almond.'
"I love a nude lip. In my day-to-day when I'm not on the red carpet, I exist on a nude lip," she explains.
No woman should be denied the pleasure of a nude lip — or a nude stiletto — on account of her skin tone. We're crossing our fingers that the definition of 'nude' continues to evolve.
Have you ever struggled to find a 'nude' shade that suits you?