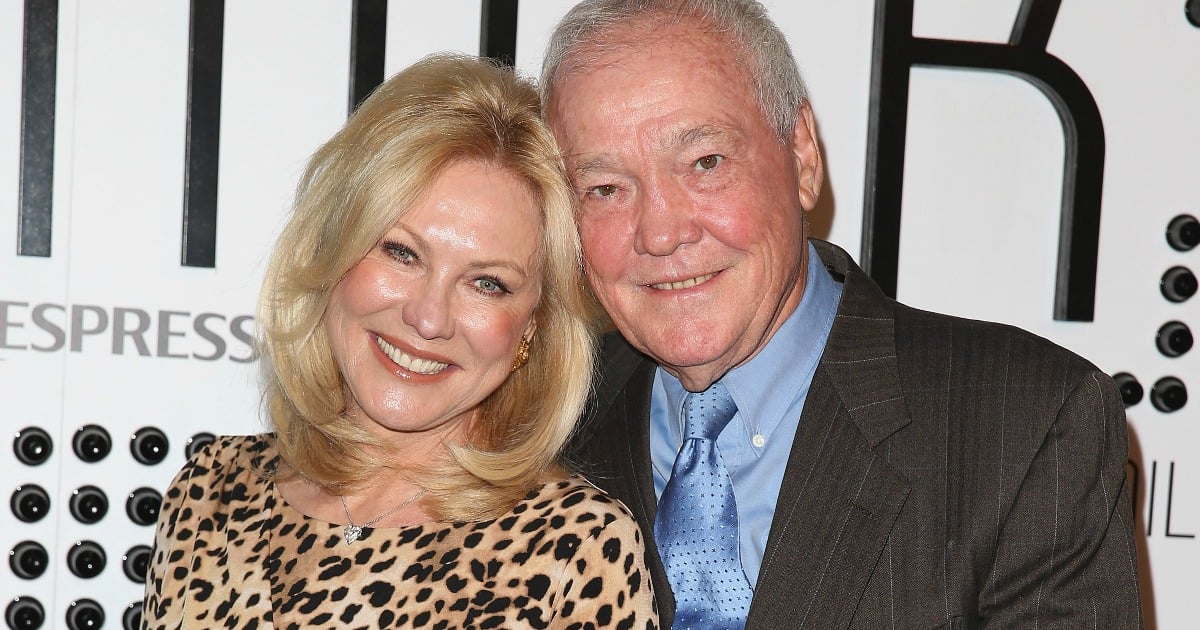 In proof that animals can truly be the best therapy of all, Kerri-Anne Kennerley has shared a touching photo her and her husband John Kennerly's dog Digger visiting him in hospital.
The golden retriever appeared visibly excited to see bed-ridden John on Saturday, who has been in hospital since he sustained spinal cord damage in a freak accident in early March.
Kerri-Anne wrote alongside the image that bringing Digger to the hospital was a touching moment for all to see.
"Today was the first time Digger recognised John and made us all happy. So true, pets really are therapy," she captioned the snapshot.
Kerri-Anne's post comes just a week after she appeared on Sunday Night in a tearful interview that outlined how tumultuous the last month has been for the iconic TV presenter and her husband.
"I still wake up every day thinking of what a nightmare it was," she told the program. "But it's not a nightmare. It is life."
The couple were were at Bonville Golf Resort in early March when John lost his footing and fell backwards through a hedge and onto lawn.
Despite the fact it was a low-ledge and John didn't fall a great distance, doctors say he fell awkwardly in what can only be considered the most freakish of accidents.
He was attended to by local paramedics, rushed to Coffs Harbour hospital, then flown to Sydney's RNSH for emergency surgery.
Watch a snippet of Kerri-Anne's interview with Sunday Night. Post continues after video…
Kerri-Anne told Sunday Night last week she now spends eight hours a day at her husband's bedside, where he remains in intensive care.
"It's just horrible. I actually don't want to get out of bed," she said.
"ICU are places you really never get used to."
It will still be months, nearing a year, before the couple will have a greater understanding of John's prognosis and what functions he will regain.
For now, however, it seems Digger is providing much-needed moral support for the couple.