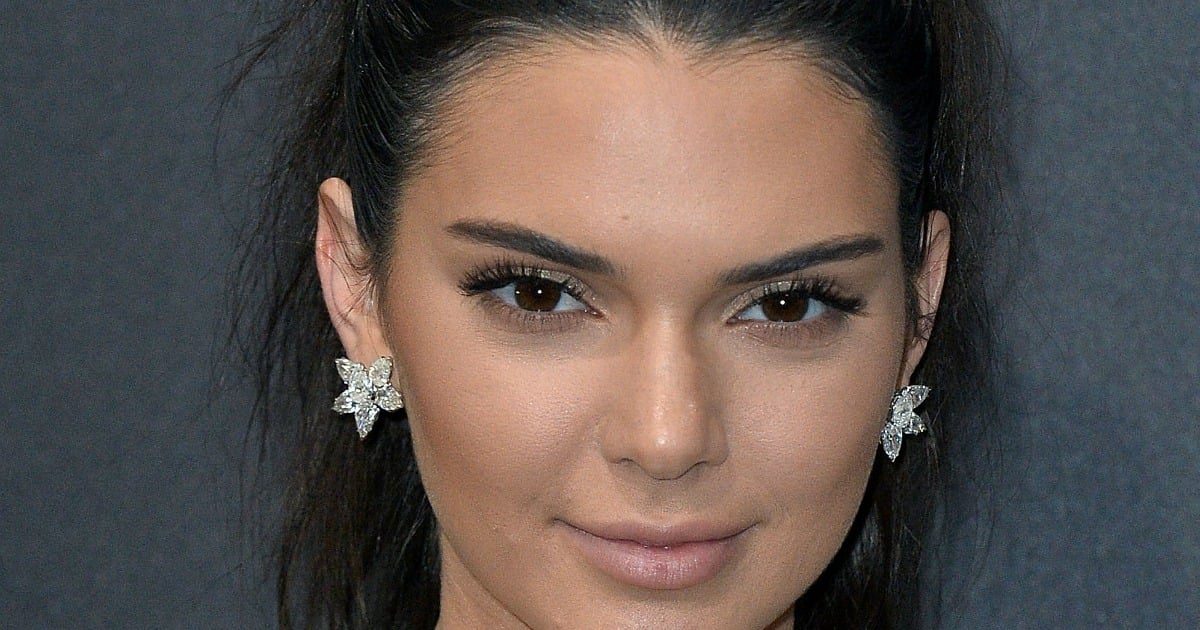 The Kardashians seem to change their hair more than most of us change our clothes. From Kylie Jenner's ever changing rainbow wigs to Khloe Kardashian's short-long-short-long again yo-yo hair length, it's become more shocking if they decide to keep a 'do rather than change it.
The one exception? Kendall Jenner. Well, until now.
The model gave a sneak peek of her major hair change on Snapchat, with her previously chest-length dark hair looking significantly shorter.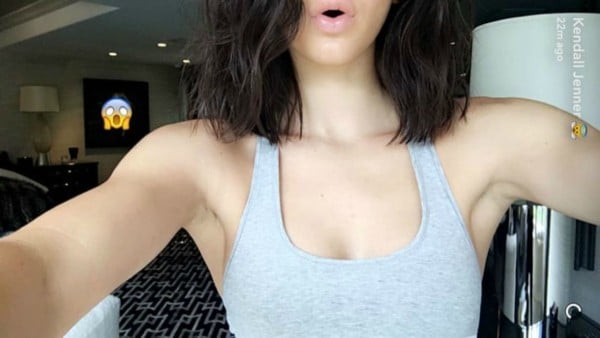 Image: Snapchat/Kendall Jenner
Much shorter, indeed.
The new choppy cut looks strikingly similar to sister Khloe Kardashian's latest chop and favoured style, the lob.
So was Jenner doing what every little sister is prone to do and copying Khloe? Look, probably not. Watch: All the short hair inspiration you need. Post continues after video.
There's reportedly a far better reason the 20 year old decided to ditch her long, brunette hair that's stayed pretty much the same since her modelling career took off a few years ago - VOGUE.
Yep, according to an 'US Weekly source' from the set of Jenner's snapchat shoot, the change was done by top hairstylists for the model's rumoured appearance on the cover of Vogue's infamous September issue.
That particular month is known for being the biggest issue of the year and was the subject of its own 2009 documentary, The September Issue.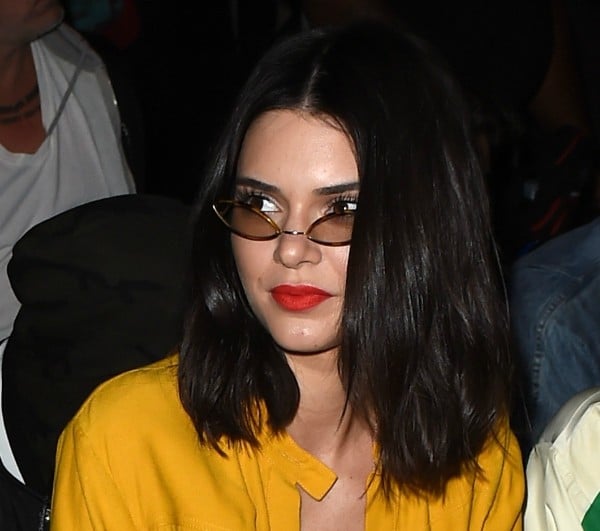 Jenner took her new hair out for a spin. Image: Getty
While Vogue reps are keeping quiet on the issue (ha), it would be a huge coup for Jenner and a major milestone in her career. While she's appeared numerous times inside the magazine, this would be her first cover.
Until then, we can only speculate. The one thing we do know for sure? The lob isn't going anywhere anytime soon - and the Kardashians know how to keep us on our toes. Kris Jenner, our money is on you next.
The best celebrity hair transformations