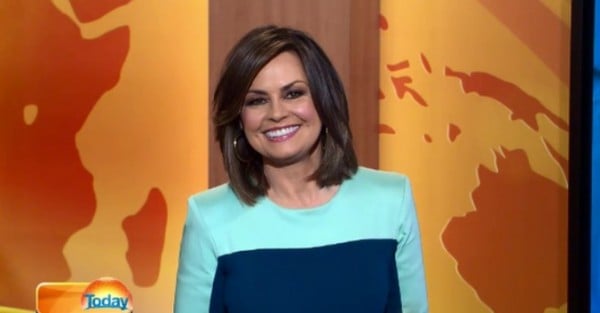 Images: Instagram
In recent months it seemed celebrities had given up on rainbow coloured hair in favour of more traditional colours. Bold brights were replaced by bronde, and in terms of hair everything was, well, normal.
Of course, it was never going to last long.
Gwen Stefani
We've no doubt (sorry!) that this could very well be the singer's most wildest hair change yet. Weeks ago Stefani debuted a black edgy dip dye update to her platinum blonde hair, and she's just cranked up the volume even more with peacock blue.
Adding an electric blue layer, the look coincides with the release of her latest single Used To Love You.
Stefani is no stranger to erm, unique hairstyles but we think this one may be one of our favourites.
Kendall Jenner
Kylie's not the only Kardashian who's getting experimental with her hair. Older sister Kendall posted a selfie on Instagram with her usual dark look replaced by cotton candy pink.
As the colour was done for her appearance in the November issue of US Vogue, the speculation about its authenticity has already begun. Is it a wig? Is it wash off colour? Is it a permanent change? Is it the first step to a whole rainbow kaleidoscope of colour? We doubt it.
The roots do look like Jenner's usual hair colour, so we're leaning towards it being the real deal, but with the Kardashians you just never know.
Lisa Wilkinson
No, Lisa Wilkinson hasn't gone pink, blue or green (unfortunately). Instead, the Today co-host has unveiled a subtle spring update, swapping her middle part for a deep side fringe and seemingly dusting a few centimetres off her ends.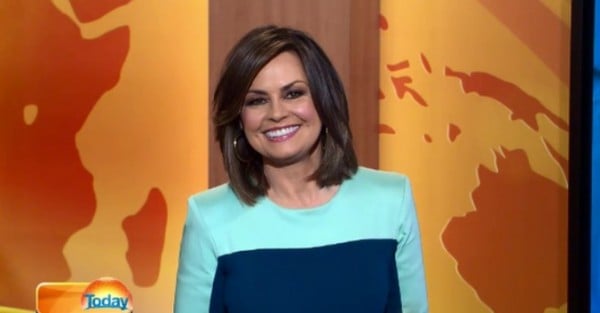 She's proof that a little change can transform a whole entire look.
See more of the latest celebrity hair transformations.
The best celebrity hair transformations