The start of the month saw a man said to be terminally ill with cancer marry the "love of his life" – a woman who he knew from decades before, who he'd reconnected with on Facebook.
Sixty-year-old Ken Boyer from Florida in the US claimed he had stage four liver cancer when he married Michelle Kimbrel from Missouri at the beginning of May.
They had only been in touch for a few weeks after "reconnecting" on social media and their 'love affair' went viral.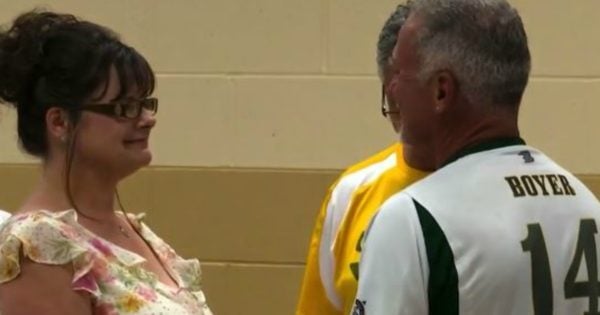 contacting media stations
They claimed that he'd met them on the same website: SingleParentMeet.com.
That he told them that they, too, were the love of his life.