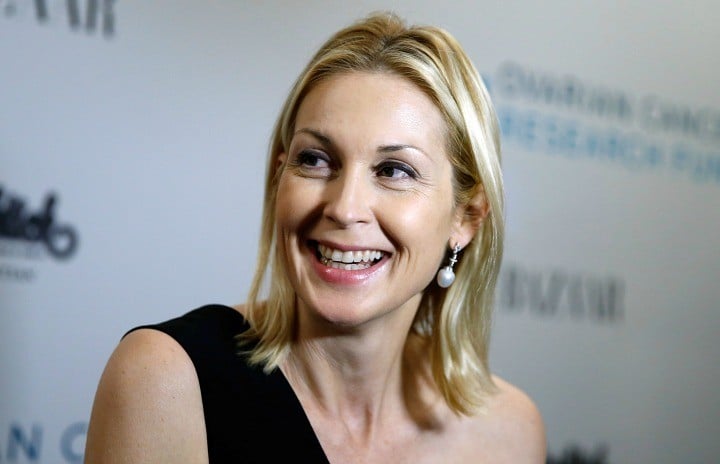 Kelly Rutherford's custody battle seems to be never ending.
People reports Judge Maren E. Nelson has halted last week's court order which called for the Gossip Girl actress' two children, Hermes, eight and Helena, five to be flown to Los Angeles by June 15th for a custody hearing
Rutherford's ex, Daniel Geirsch and his attorney are arguing that California should not have jurisdiction over the case. The believe the case should be heard in Monaco, where the children currently reside. According to People, Geirsch's Lawyer Fahi Takesh Halin says Rutherford made "fraudulent" claims in order to obtain sole custody of her children.
Hermes and Helena are no longer required to travel anywhere until June 11th, when judges from Monaco and the United States will meet to discuss how the case should proceed.
Rutherford's lawyer, Wendy Murphy told People, "the judge simply allowed the ex to have a hearing, which nobody objected to. It is unconstitutional for Monaco to impose citizenship or formal residency status on an American citizen who does not also enjoy citizenship in Monaco, just as it would violate Monaco's laws for this country to declare by judicial fiat that a Monaco citizen visiting this country, is suddenly an American citizen or a US resident. It simply cannot be done."
Previously Mamamia reported…
Gossip Girl's Kelly Rutherford has had a victory after a three-year emotionally draining custody battle.
It has been a three-year battle of hearts and emotions. But finally actress Kelly Rutherford has had a victory in her custody battle with ex-husband Daniel Giersch.
46-year old Rutherford has spent the past three-years fighting Giersch after their divorce  in 2009 and subsequent ruling three years later that the two children live in Europe with their father.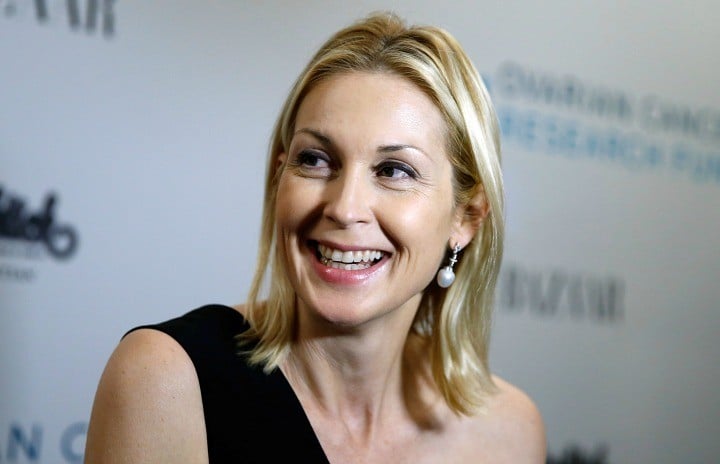 Now, according to a new court order issued Friday, the children aged six and eight must return to Los Angeles, and their mother will keep their passports.