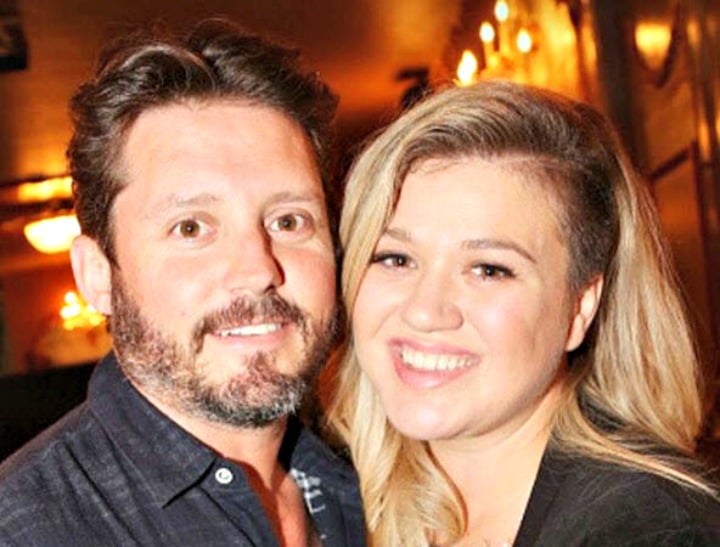 Pop star Kelly Clarskon has opened up about the severe morning sickness she is struggling with during her second pregnancy.
The Since U Been Gone singer told CBS This Morning that her symptoms were so extreme that she needed to be put on IVs and fluids to combat extreme dehydration caused by constant vomiting.
She said it was a case of "all-day sickness" and not morning sickness.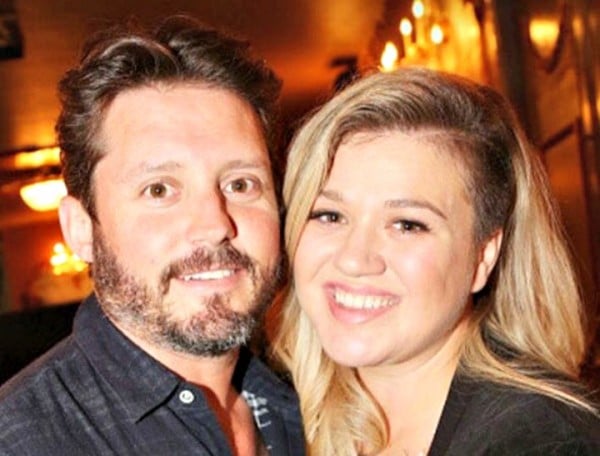 "I'm familiar with all-day sickness," she said. "I have to get IVs and fluids because I get so dehydrated. It's really bad."
Clarkson, 33, spontaneously announced that she was expecting baby number two when she broke down in a concert in August while singing a song about her relationship with her father.