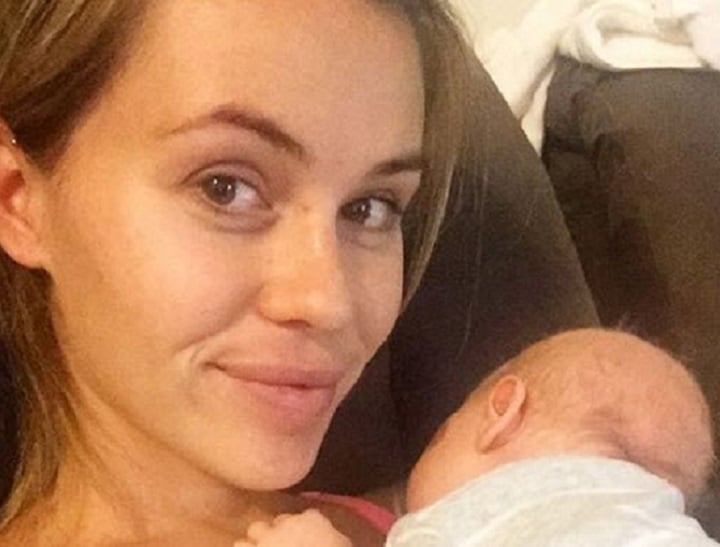 Former Dancing With the Stars contestant, Kelly Cartwright, gave birth in January this year and the new mum has just shared a very honest parenting experience on Instagram.
The 26-year-old Paralympian shared a photo of her sick three-week-old baby, Max William Miller, sleeping on her chest.
Cartwright captioned the image with, "If this guy isn't sleeping or feeding he's crying."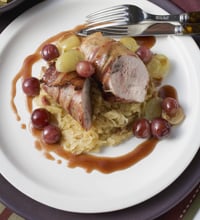 She explained that her new motherhood role had been really hard over the past week. "I've had a tough week seeing my little man in pain, he will only sleep on our chests and when he's on his back he screams."
The young mum said that she had been dedicated to trying to make her little man happy while he was slowly recovering.