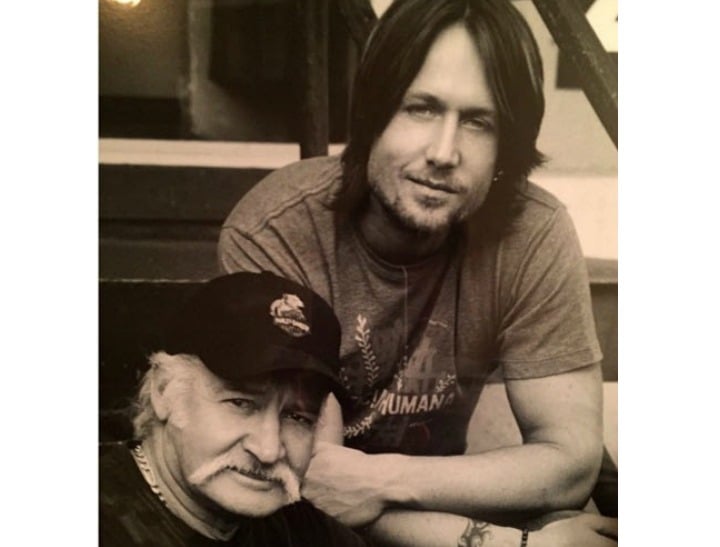 This week country music star, Keith Urban had his first exhibit at the Country Music Hall of Fame and Museum rotunda. It was an emotional time for Urban.
At the preview of the exhibition the 48-year-old was surrounded by a crowd of very important people. But his father, Robert Urban did not sit among them. The man who had always supported his son and had sewn his clothes for stage performances early on in his career was not at the special event.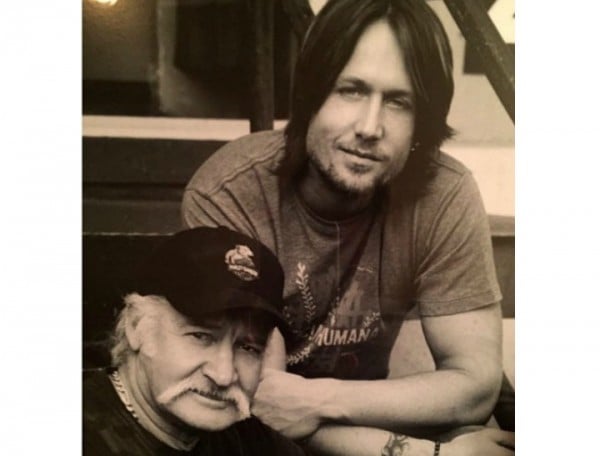 Instead, Robert was in hospice care, where he has recently been admitted. Keith is still dealing with his dad's declining health.
"He's probably only got a few weeks, if that," Urban told The Tennessean.
"I've just been dealing with that the last couple of days. This has all come at a very strange time where it's typical of a career that has extreme highs and extreme lows all often at the exact same time. So (the exhibit) is bittersweet a little bit because (my dad) is the catalyst for all of this. My dad is the catalyst for me living in America," he told the publication.
The Nashville newspaper said his eyes were red and raw from the emotions of the day.