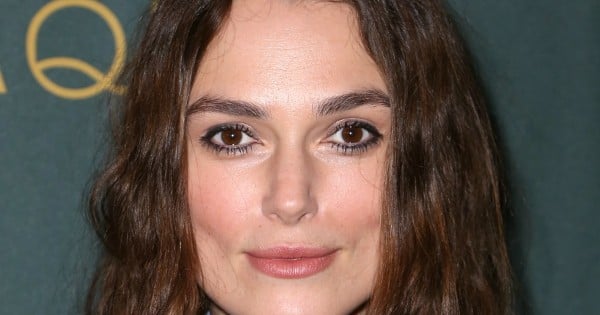 British actress Kiera Knightley has opened up about just how severely a stalker has affected her life, revealing that she is "scared every time I go outside".
Musician Mark Revill, 49, pled guilty in a courtroom in November to stalking the actress at her house in north London, according to The Telegraph.
In a victim-impact statement read aloud by her lawyer, the 31-year-old revealed just how the three months of terror, which included Revill leaving bizarre pictures of cats in her mailbox, affected her.