Superstar and mother of one Keira Knightley has resumed her acting career after giving birth last year.
But she says she's one of the "lucky" ones for being able to juggle a career with motherhood.
In an interview with Harper's Bazaar, the Atonement actress says the cost of child care can stop all but the wealthiest women from returning to work after childbirth.
Knightley, who had her daughter Edie in May 2015, says the "unbelievable expensive" cost of childcare is a real problem.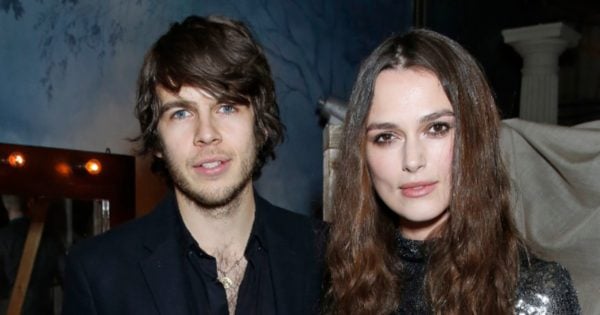 "[T]here is no option for a woman to go back to work unless she's being paid really, really well," she says.
"I think I've become unbelievably aware of that and how lucky I've been to be able to afford really good childcare, because otherwise it would be at least four years out of my career."
Knightley, 31, also says paternity leave should be equal to maternity leave.