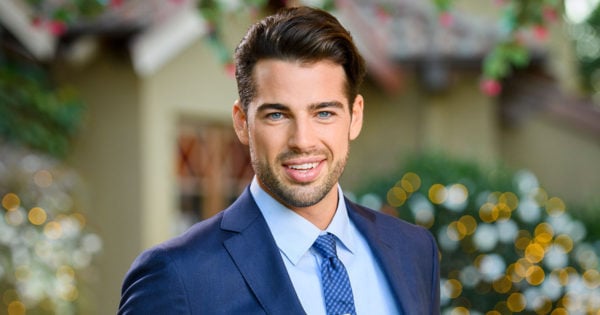 Every season of The Bachelor and The Bachelorette needs a villain, and this year, it's Sam 'I'm not a superstar model, I just do Aldi catalogues' Johnston.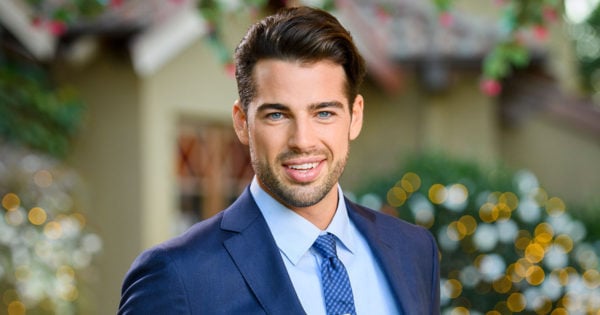 In fact, he's SO GOOD at just...saying all of the villainous things...that Keira Maguire (aka our hero from the latest season of The Bachelor) has branded him her "dream man".
Listen to the latest episode of Bach Chat:
Wait...wait, do we sense a cross-seasonal Bachie romance brewing? YASSS.
Posting on Instagram during last night's episode, the 29-year-old praised the electrician's snarky commentary.