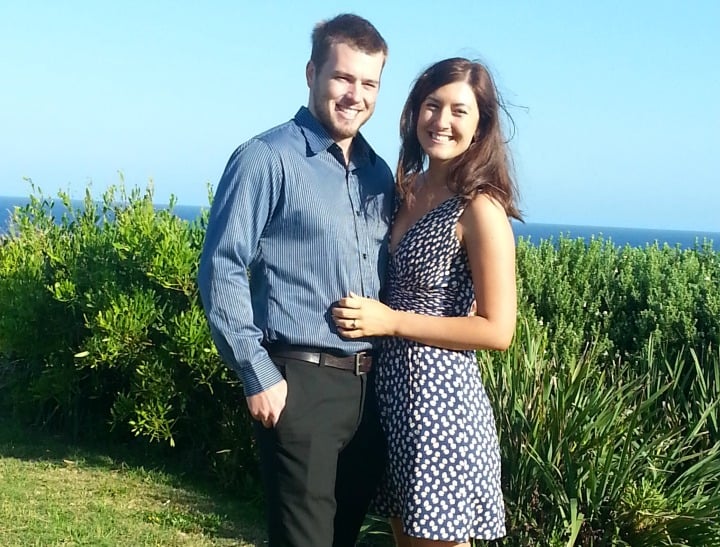 I can clearly remember the exact moment I decided I was going to keep my last name after marriage.
I was in primary school and I was driving with my mum when I suddenly started to panic about having to change my name if I ever got hitched.
My mum calmly reassured me that no one was going to force me to change my name and that it was perfectly acceptable to keep it, if that's what I wanted.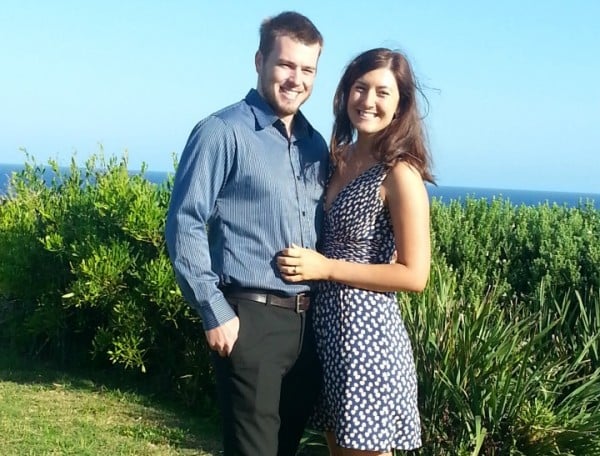 And that was that - since that moment, the possibility of changing my name never entered my mind again.
Fast forward 20-odd years though, and now that I'm engaged the topic has come up again, with lots of people expressing surprise when I tell them that I'm keeping my name.
I guess their surprise is understandable - a 2013 US study revealed that 71 per cent of women take their husband's name after marriage.
But even though I'm clearly in the minority, I still assumed that in 2016, it would no longer be controversial for a woman to not take her husband's name. How wrong I was.
Because countless well-meaning people have questioned my decision over the past few months.