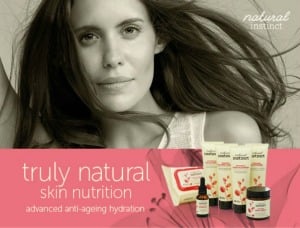 Blogger. Author. Publisher. Entrepreneur. Yep, Mia Freedman has a LOT on her plate.
The mum of three is also passionate about keeping herself and her family as healthy as possible – and she does that by sticking to unprocessed food and a natural beauty regime whenever she can.
She spoke to Mamamia TV's Shelly Horton about her daily beauty routine, the pressure of raising healthy and happy kids –and her diehard commitment to fitness videos and exercising in flannelette PJs.
How do you look after your children's health and wellbeing?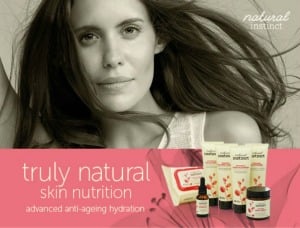 Improve skin health with proven Natural Instinct
Cleansers and Moisturisers. Truly natural skin nutrition powered with active plant-based ingredients and backed by our unique Natural Ingredient Standard. A quality guarantee that delivers products 100% free of toxic sulphates, petrochemicals, parabens & over 400 potentially harmful chemicals.
Introducing a new face skin care range with advanced cleansing formulations that preserve the skin's natural oils and provides 8 hours of continuous hydration and nourishment. Additionally our advanced anti-ageing moisturising preparations help reduce the signs of ageing and hydrate the skin continuously for 12 hours.
Enjoy healthy, replenished and naturally radiant skin everyday with proven Natural Instincttruly natural skin nutrition.