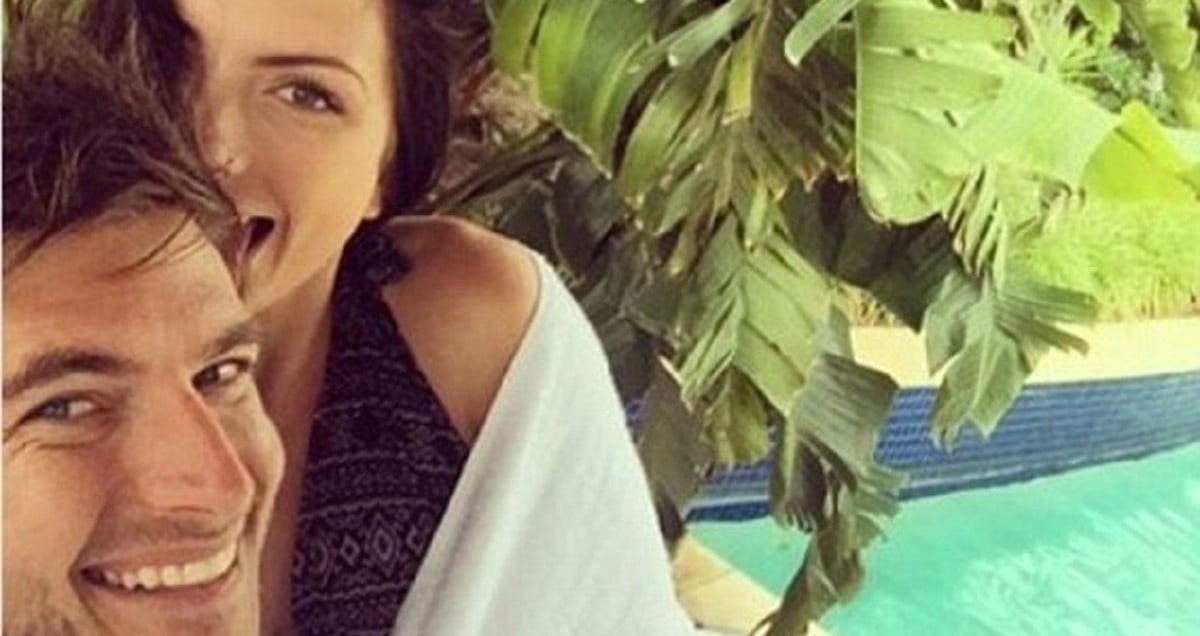 In what has to be the most ballsy leave application ever to hit a HR desk, former Bachelorette contestant Kayne Buik's girlfriend has been approved for one day of leave to "catch up on all the sex she's been missing out on".
For those who aren't Bachie addicts, Buik was rejected from last season's The Bachelorette.
It's all in the name of "improving work etiquette", of course.
Amy Rose, 24, is the leave-applicant in question. She's a sales rep for the company Abacus and she and the rap singing, yoga-posing former reality TV star are doing their best to make a long-distance relationship work. 
When not starring in televised rose ceremonies, Buik, 26, is a mining electrician and often spends weeks away from their Perth home.
"We've got a lot of catching up to do. I last saw her two weeks ago, she's awesome, she's right up my alley and it's going good between us," Buik told the Daily Mail Australia.