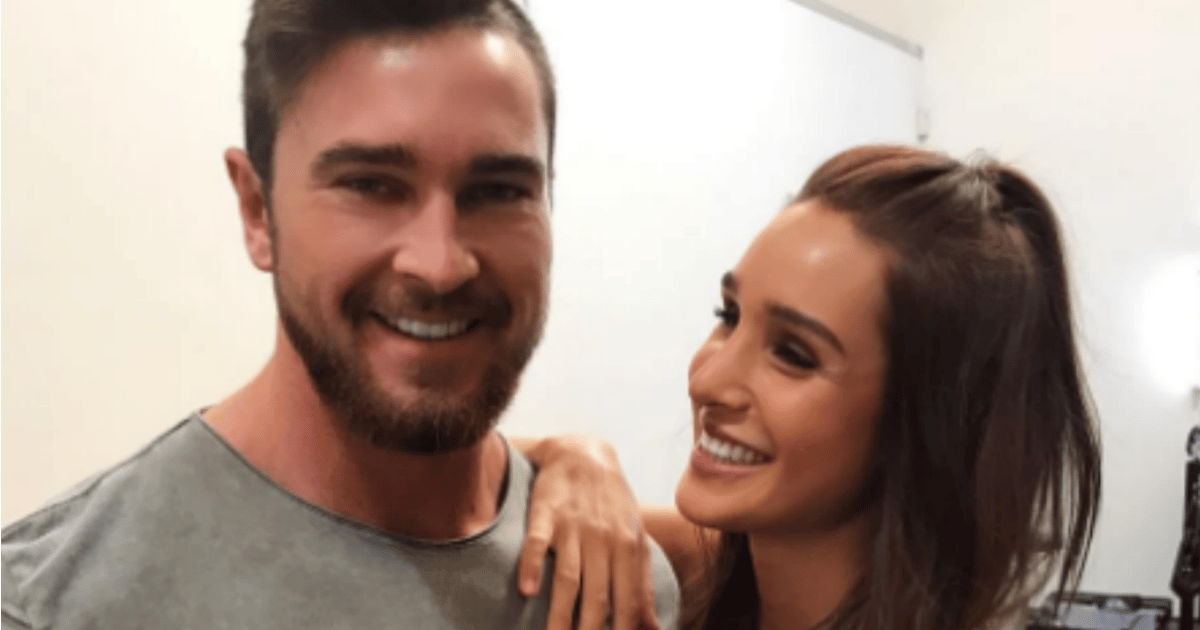 The fiancé of fitness entrepreneur and Instagram sensation Kayla Itsines has reportedly been charged with reckless driving and possession of prescription drugs.
Tobi Pearce, one-half of the Kayla Itsines fitness empire, was allegedly caught with four tablets of the drug Cabolin when he was stopped by police almost a year ago for allegedly driving recklessly, The Advertiser reports.
If found guilty, it is understood the 24-year-old faces a minimum 12-month driving ban and maximum of two years in prison.
Cabolin, a brand name for a drug more commonly referred to as cabergoline, is often used to help offset many of the side-effects of steroids.
Mamamia has reached out to Pearce and Itsines for comment.
Pearce is currently CEO of the pair's business The Bikini Body Training Company.
This would not be their first experience with the court system. In March 2015, Pearce and 25-year-old Itsines took fellow fitness bloggers and former couple Leanne Ratcliffe (aka Freelee the Banana Girl) and Harley "Durianrider" Johnstone to court after asserting the duo published defamatory claims about them on their respective YouTube channels.
Itsines and Pearce alleged Ratcliffe and Johnstone wrongly claimed Itsines' program starved people and that Pearce used steroids. Court documents accused Ratcliffe and Johnstone of being 'foul-mouthed parasites' and the matter was settled out of court.
In October last year, the young Adelaide-based couple came in at number 51 on the BRW Young Rich List with a wealth of $46 million, the youngest debutants on the list.