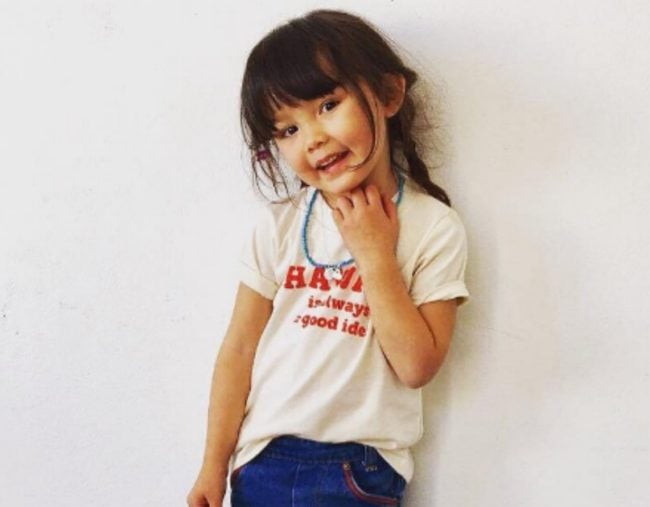 Two Sydney parents are facing a heartbreaking decision after their three-year-old daughter was found at the bottom of a pool in Bali on Saturday and pronounced brain dead.
Kawa Sweeney was on holiday in Indonesia with her parents Dee Tang and Desmond Sweeney, and her younger sister Rafa, when the tragedy occurred.
According to WA Today, Kawa was found in the pool of their holiday villa, which is believed to have been unfenced. She was unresponsive when discovered by her parents, but resuscitated by a Perth doctor also staying at the resort.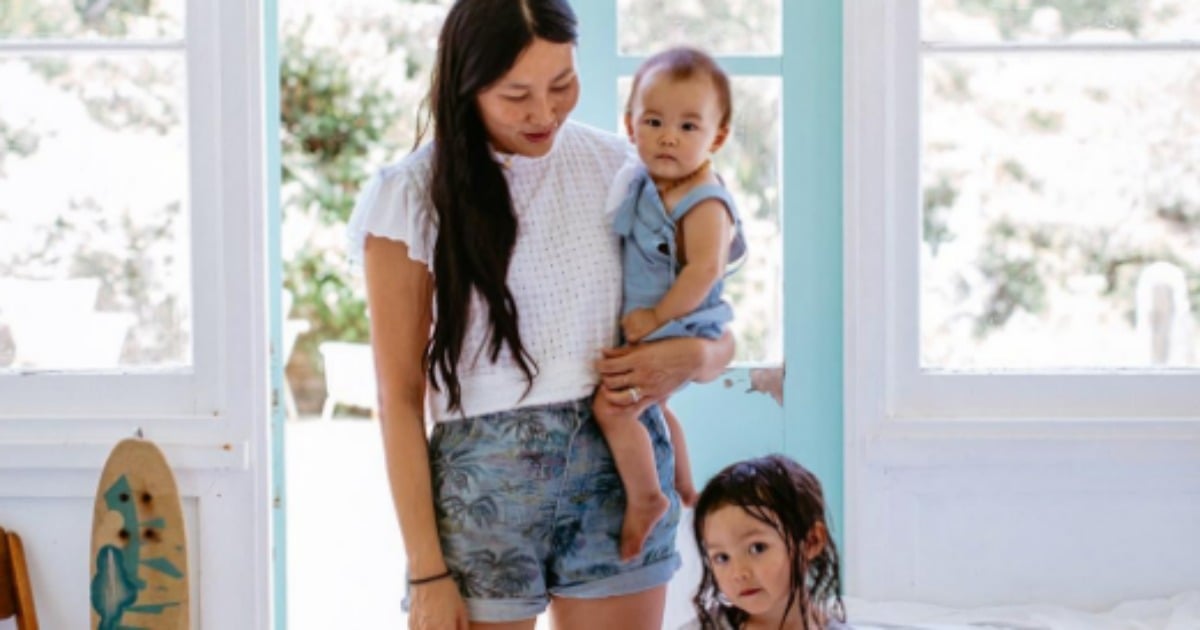 It then took close to two hours for Kawa to receive medical treatment.
"Basically she came out of the pool unconscious," Tang's sister, Christine Walsh, told The Daily Telegraph. 
"Dee had been chatting to a surgeon from Cottesloe in Perth — he was there and he resuscitated for 45 minutes. Apparently there was another nurse or doctor there as well," she said.
"This doctor was with the ambulance and when they got to the hospital he was telling them what to do."