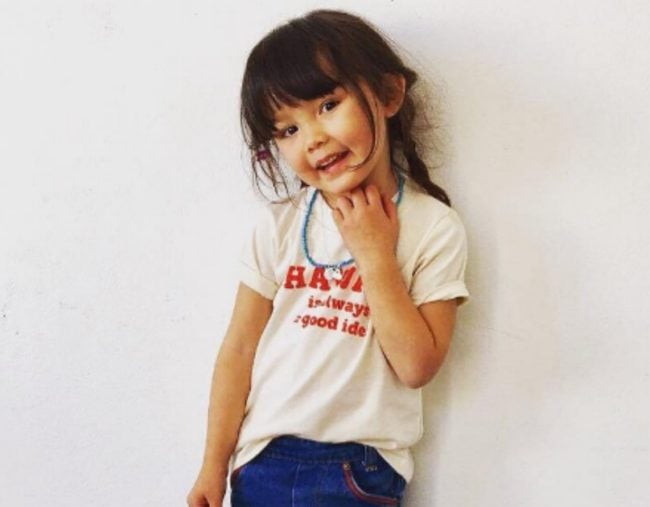 Two Sydney parents are facing a heartbreaking decision after their three-year-old daughter was found at the bottom of a pool in Bali on Saturday and pronounced brain dead.
Kawa Sweeney was on holiday in Indonesia with her parents Dee Tang and Desmond Sweeney, and her younger sister Rafa, when the tragedy occurred.
According to WA Today, Kawa was found in the pool of their holiday villa, which is believed to have been unfenced. She was unresponsive when discovered by her parents, but resuscitated by a Perth doctor also staying at the resort.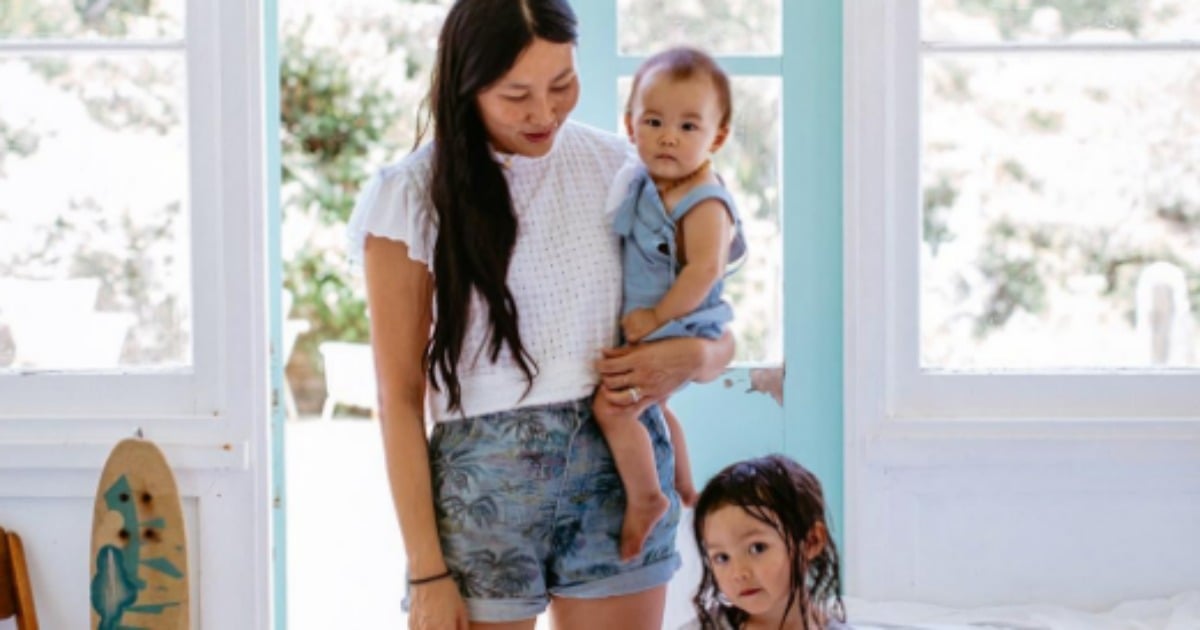 It then took close to two hours for Kawa to receive medical treatment.
"Basically she came out of the pool unconscious," Tang's sister, Christine Walsh, told The Daily Telegraph. 
"Dee had been chatting to a surgeon from Cottesloe in Perth — he was there and he resuscitated for 45 minutes. Apparently there was another nurse or doctor there as well," she said.
"This doctor was with the ambulance and when they got to the hospital he was telling them what to do."
Kawa has since been flown to Perth, where she is now being treated at the Princess Margaret Hospital.
Tragically, a family spokesperson confirmed the little girl has been pronounced brain dead by medical staff.
Her parents now face deciding when to turn off Kawa's life support.
Previously, Tang and Sweeney faced issues with their travel insurance and bringing their little girl back to Australia, meaning they were forced to turn to GoFundMe to seek help and raise the $42,000 needed for her charter flight home via friends and family.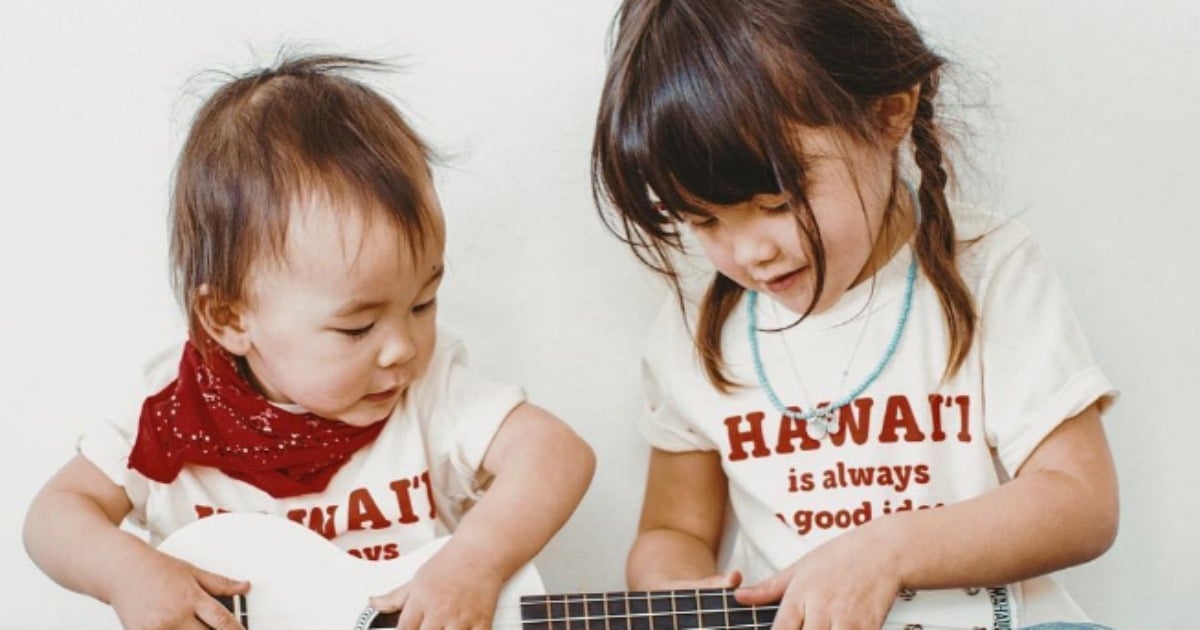 Since creating the campaign, the couple has already received over $87,000 in donations.
On Tuesday, Walsh posted news to the campaign page that read, "Update on my beautiful niece, she has arrived back in Perth and now at PMH. She is in an induced coma and dr [sic] are running tests on her. Thank you all again for your support, prayers and wishes during this time. So blessed to have so much love come our way."
The GoFundMe page can be found by clicking here.