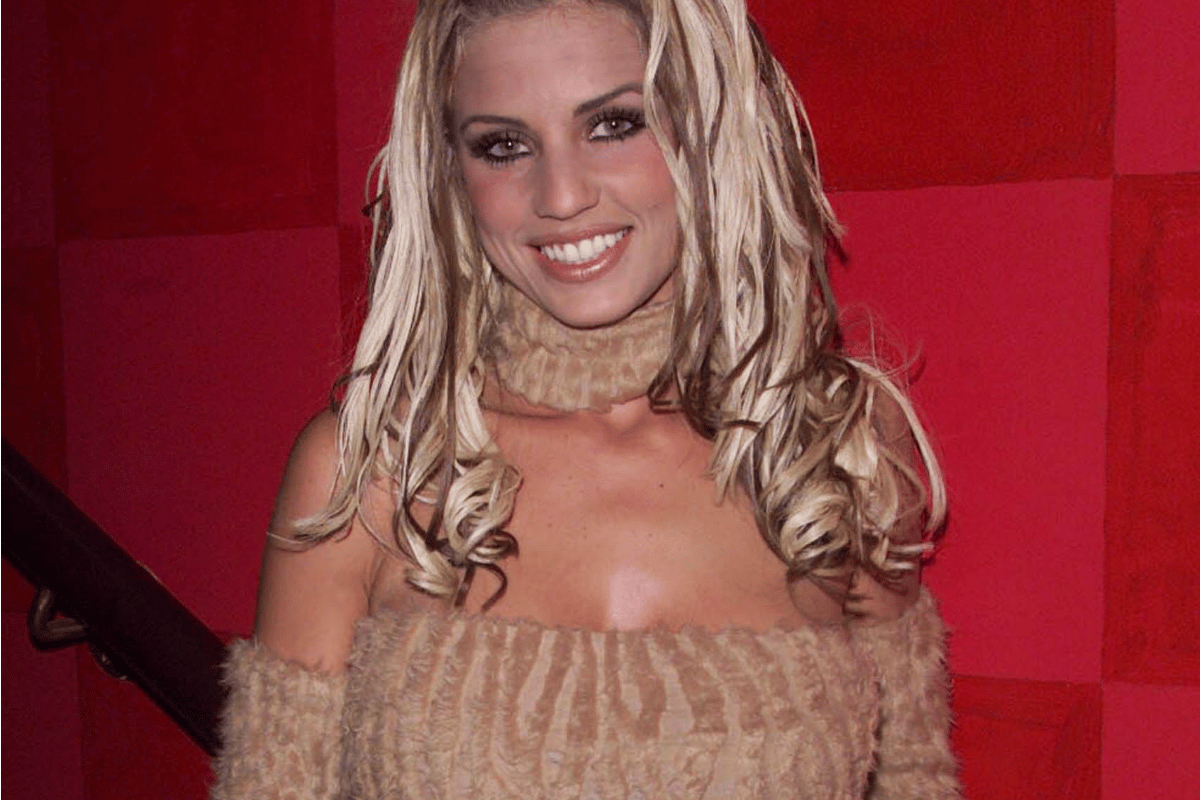 Katie Price.
Jordan.
The woman who tried to launch a singing career with a rendition of Aladdin's 'A Whole New World' alongside then-husband Peter Andre.
Or the British celebrity who has had a reported nine breast surgeries (both augmentations and reductions).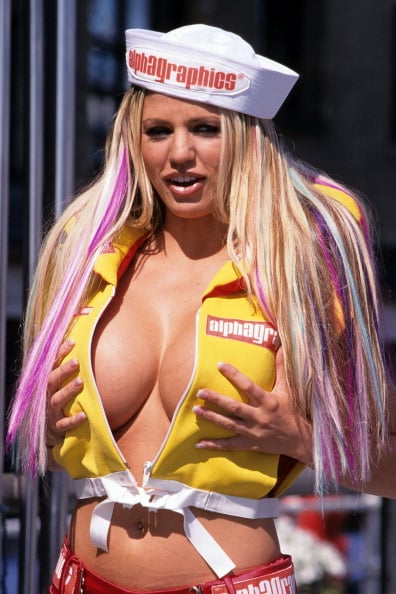 However you remember her, there are few people in the world who wouldn't have read at least one story about the model-turned-household name Katie Price.
Her stardom has been dotted with reality TV appearances, salacious headlines, and forays into seemingly random industries... including politics (briefly) and launching a line of equestrian clothing.
As my British colleague shared today, it was rare a day would go by that Katie wasn't on the cover of a magazine or paper in the UK.
The height of her fame through the early 2000s was, as my colleague suggested, almost unfathomable - which you'd imagine would mean she'd be fairly well off nowadays.