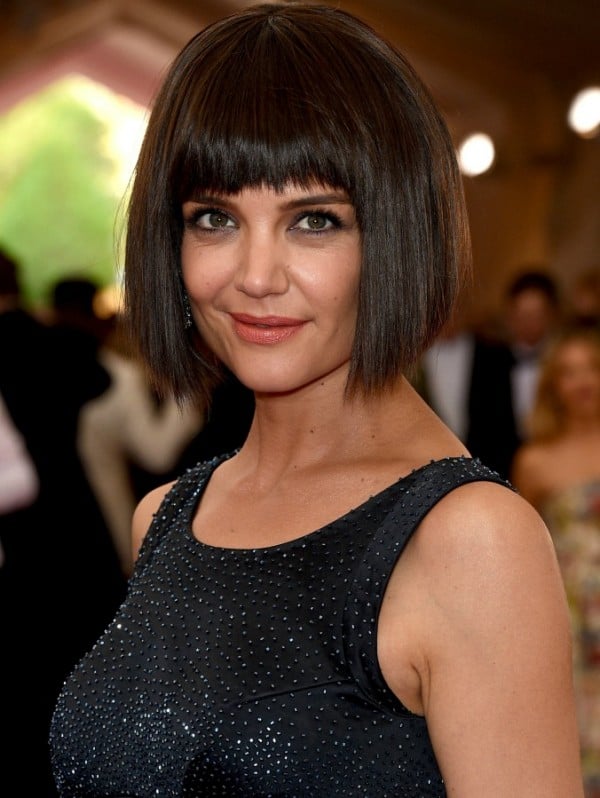 Image: Getty.
Everyone else go home, Katie Holmes has stolen the show at the Met Gala with her new short 'do. The 36-year-old actress has returned to cropped, sleek hair.
Holmes shared an Instagram picture captioned, "Dare me", before proceeding to chop off her long hair.
And, voila, here it is. Bravo, Katie, bravo.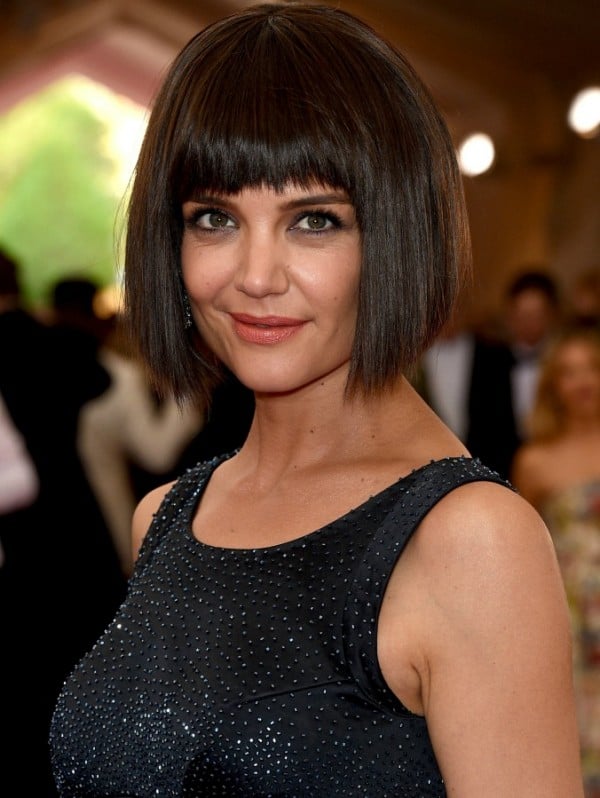 Check out a few of our favourite photos from Katie's Instagram. (Post continues after gallery.)
Jennifer Lawrence
Katie isn't the only one to change her hair for tonight's Met Gala. Jennifer Lawrence debuted longer hair recently, which we're guessing was probably in preparation for this look on the Met Gala red carpet.