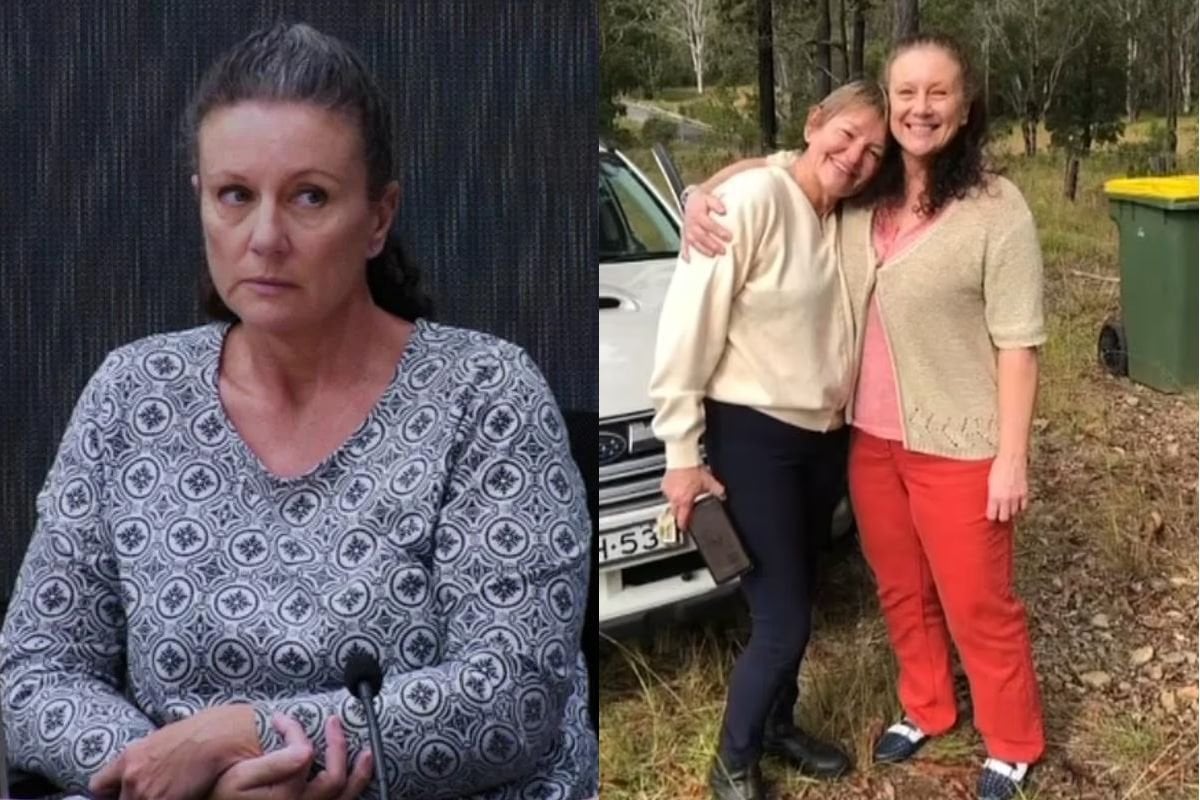 In 2003, Kathleen Folbigg was convicted of killing her four children, Caleb, Patrick, Sarah and Laura, all of whom died between the ages of 19 days and 18 months.
She's been in jail for the past 20 years, but on June 6, 2023, she received an unconditional pardon from the Attorney General of New South Wales.
Now, in her first interview since her release, Folbigg has shared what the transition has been like after 7,000 days behind bars.
"It probably will be a while before I sort of go, 'Okay, yeah. That Kathleen person's actually me,'" she said on Unbroken - The Kathleen Folbigg story, as per 7NEWS Spotlight.
"I always see myself just as a very simple Novacastrian, Newcastle girl, who, though I might have lost four children, led a very normal life."
Listen to this episode of True Crime Conversations, a Mamamia podcast. Post continues below.
Almost four months on from her release, Folbigg's tell-all TV interview comes after the Seven Network won a bid over Nine for the exclusive, rumoured to have cost more than $400,000.
Her release comes after an inquiry heard new scientific evidence that pointed to reasonable doubt over her guilt for the death of her four children.
While in prison, Folbigg said she knew she had a target on her back.
"You go into prison for this thing that I was charged with, and you're in deep trouble," she said, explaining she was labelled the "kid killer," a "filthy piece of s**t" and felt like she was "living in an asylum of some sort".