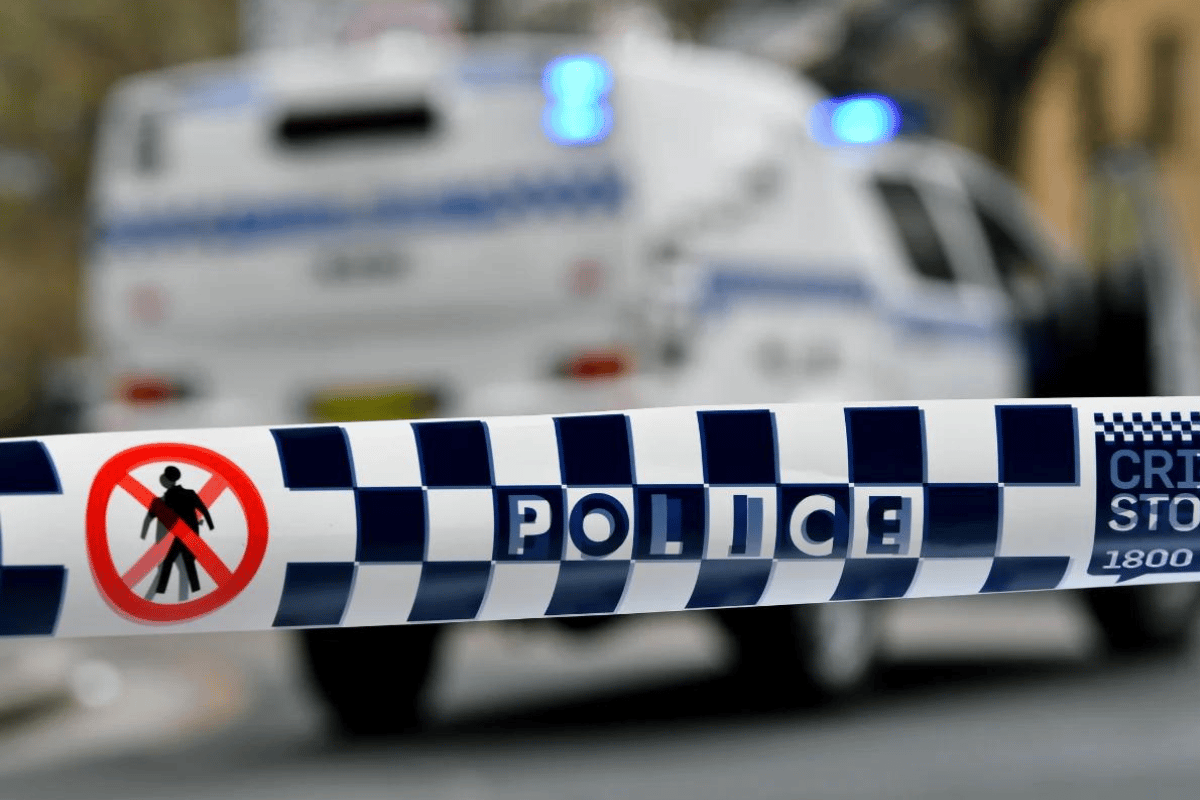 Content warning: This story includes descriptions of alleged domestic violence that may be distressing to some readers.
Her name was Katherine Safranko.
She was a mother, a friend, and a cherished loved one. She was 67 years old.
About 7pm on Sunday, emergency services were called to a home in Bankstown in Sydney's southwest, following reports of a fire.
Firefighters managed to put out the blaze, but inside the home they found Safranko. She had significant head injuries and died as a result.
Watch: women and violence the hidden numbers. Post continues below.
A man known to Safranko, reportedly her son, has since been charged over her death.
When emergency services arrived at the scene on Sunday, they were confronted by the 31-year-old man who was allegedly armed with a knife. Police officers then deployed the use of a Taser before arresting him.
He was taken to Bankstown Police Station, before being taken to hospital for a mental health assessment.
It is also alleged that he killed Safranko's cat.