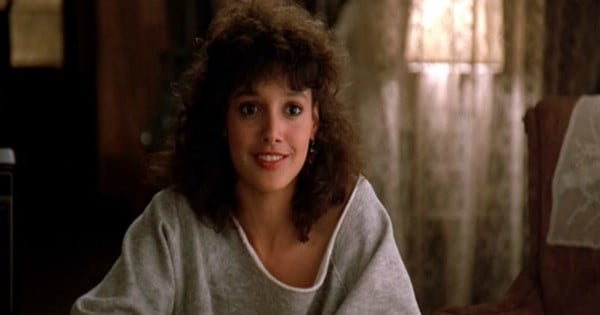 Actress Katherine Heigl isn't afraid to experiment with her hair. Over the years she's ticked off brunette hair, bright red hair, long hair and a platinum lob (long bob, for the uninitiated).
Her latest change? It's, well, very '80s. So '80s in fact, that we thought it might be a throwback photo rather than the real deal. (We checked, guys, it's legitimate.)
The 37 year old is sporting a darker, super-short back and curly on top 'do that wouldn't be out of place in any 1987 yearbook.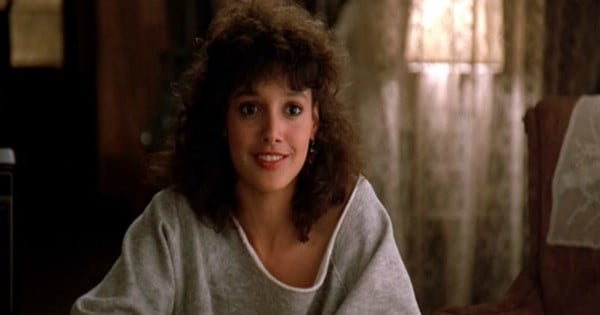 The bouffant is back... maybe. Image: Paramount Pictures.
The question must be asked: could the bouffant look be making a comeback?
Heigl seems to think so. There's texture. There's volume. There are lots of curls.