About three decades, three BAFTAs, four Golden Globes and an Oscar ago, Kate Winslet was a blue-collar kid from Berkshire being bullied at school.
"They called me Blubber. Teased me for wanting to act. Locked me in the cupboard. Laughed at me," the actress told children during a speech at a charity event for WE Day UK in London on Wednesday, according to the Evening Standard.
"I felt that I wasn't good enough. I didn't look right, and all because I didn't fit into someone else's idea of 'perfect'. I didn't have the perfect body. And I would rarely hear anything positive."
The 41-year-old, who has often spoken out against prescriptive body norms in the past, said not being "the prettiest" in the classroom didn't stop her reaching for the stars, but life outside school walls proved just as tough.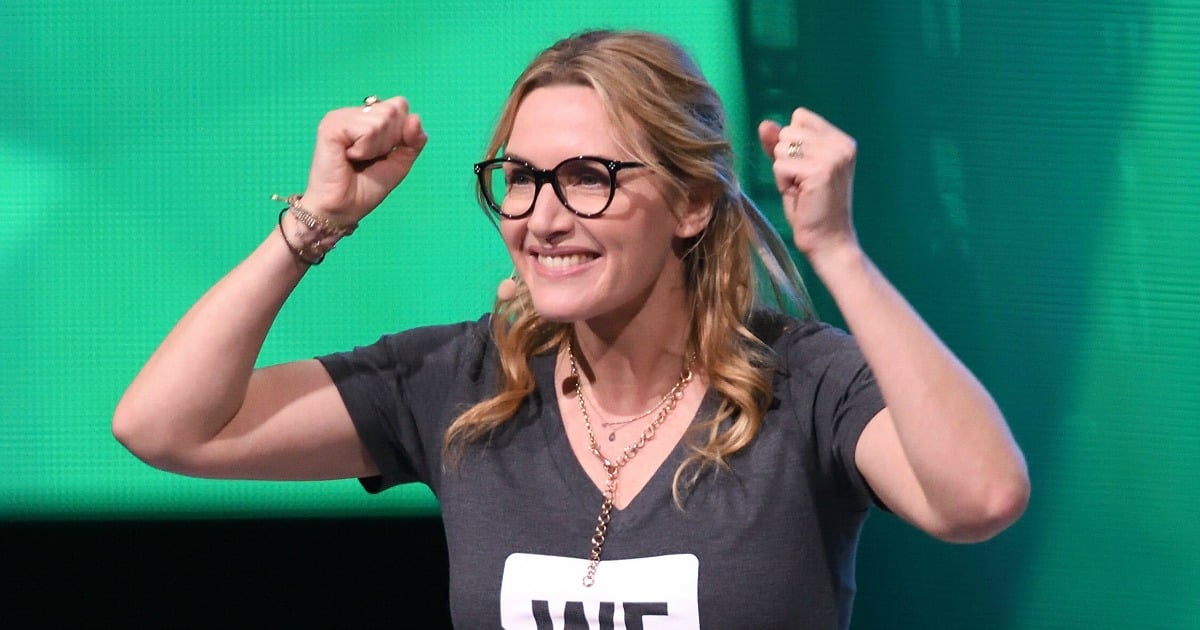 "I was even told that I might be lucky in my acting if I was happy to settle for the fat-girl parts. [Casting agents] would say, 'You're just not what we're looking for Kate.' I'd hear that a lot," she said.
Rather than locking herself away, however, she fought back and despite being the "most unlikely candidate", landed the role of Rose in Titanic, opposite her now close friend Leonardo DiCaprio.