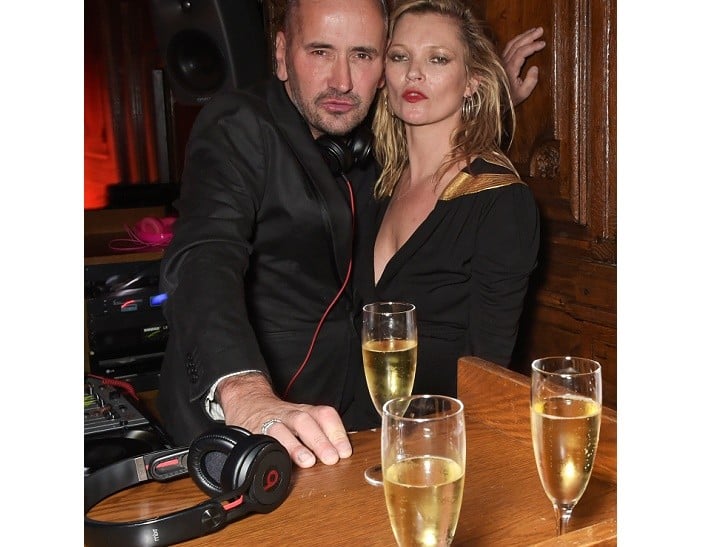 "For many years this was all part of Brand Kate in all her partying, bad girl, supermodel glory. But she's not 25 any more. She's 41."
It's time for Kate Moss to calm the hell down.
Before you hook into me for my opinion being sexist or unfair or judgey, let me beat you to it: yes. Yes, you're right.
What business is it of mine that Kate Moss got kicked off a flight for being drunk and disorderly over the weekend?
See: Kate Moss calls pilot a 'basic bitch', gets kicked off the plane.
None, really. But this post isn't really about Kate Moss. It's about grown-ups who don't know it's time to stop getting trashed. And I know a few of those. Do you?
Rewind: Kate Moss, supermodel (I'd say former supermodel but that sounds bitchy even if it's true and I promise I'm not a bitch) was asked to leave an Easyjet flight on the weekend. She was on her way back from her friend Sadie Frost's 50th birthday party in Turkey.
Apparently she was swigging vodka from a bottle concealed in her handbag and talking in a loud and highly-animated way to the family sitting next to her, including playing 'hairdresser' with one of their children.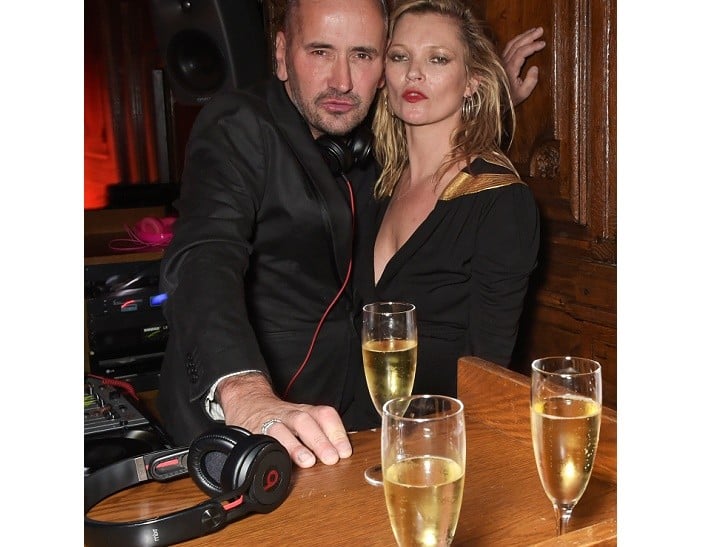 Frankly, anyone prepared to play hairdresser or any kind of game with my children on a budget airline flight is a good egg. So props for that. It sounds like the kicking her off the flight part was an over-reaction on the part of the airline staff but whatever. This is hardly out of character for Moss. For decades now she has been emblematic of a certain type of party girl.
Grown up? Kate Moss and Marc Jacobs explain "Basic Bitch".

Remember when she was photographed doing lines of coke by the UK press? Remember when she went to rehab and gave interviews admitting she'd never been sober on a catwalk during her modelling career? Remember how elegantly wasted she looked at her wedding?